One of The Greatest Comic Writers Ever
Known for some of the strongest work ever put out for Arrow and Batman, Denny O'Neil will be sorely missed among the comics community. 
Not only known for his stellar work on Batman and Arrow , but he also left a mark on Spider-Man and other Marvel properties. Effectively leaving behind a long running legacy of excellent writing and character work. Sadly, he has since passed away at the age of 81, he died of natural causes in his home.
O'Neil started off his career working for Marvel Comics in the late 1930s. He worked on stories for X-Men, Doctor Strange and Daredevil. Afterwards he would find himself moving on to DC Comics where he'd make his mark.
Although a short note, he is also credited for coming up with the name Optimus Prime during his time at Marvel. That's no small thing nowadays.
While he started out working on Wonder Woman, it would be his move into the Green Arrow comics that really made his name. Green Arrow become more left leaning, O'Neil stripped him of his wealthy status and made him socially conscious. Arrow effectively became a platform for exploring more personal issues both politically and socially.
Caped Crusader Comes into His Own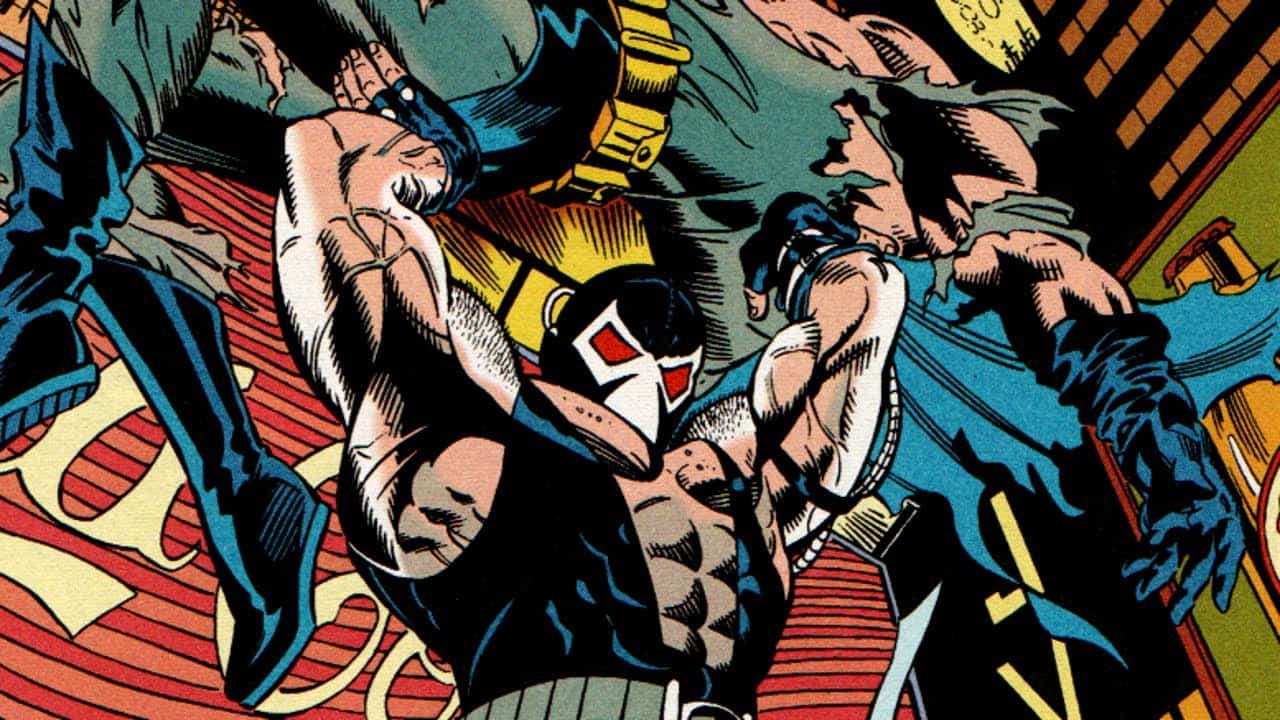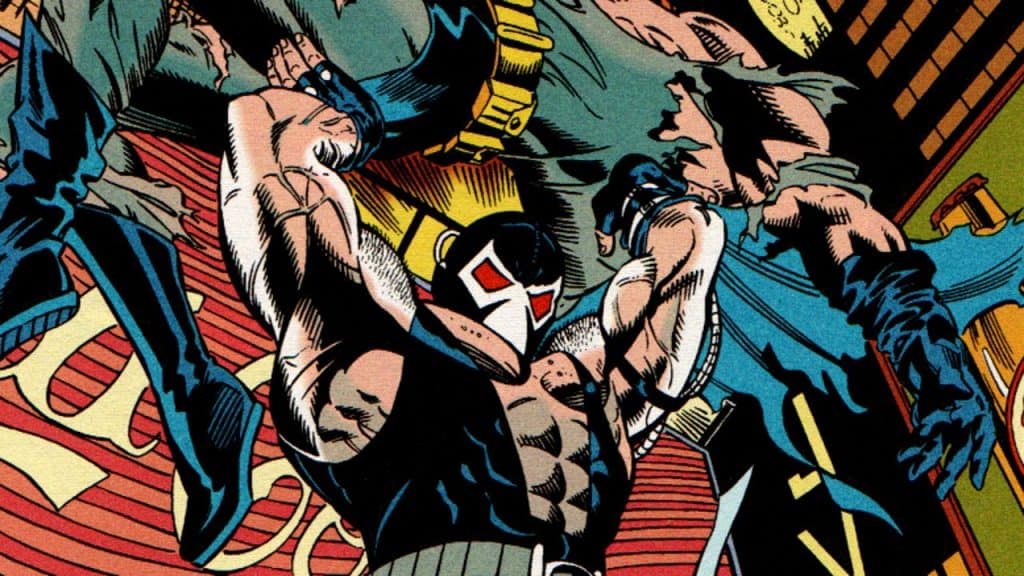 Then, in the 1970s, O'Neil would finally take on the reigns of Batman. During this Silver Age of comics, Batman became much more grounded and mature. Effectively establishing the roots of Batman's darker mythos, and O'Neil played a huge part in that. 
Not only did he help create a darker Batman, but he actually co-created Ra's al Ghul and Talia al Ghul. Two characters who would go on to become some of Batman's most recognizable rogues and be featured in Christopher Nolan's movies. Some of his works included some of Batman's greatest outings, such as: Knightfall, Contagion, No Man's Land, Sword of Azrael and Death in the Family.
In the 1980s, O'Neil would continue publishing and editing Batman comics. A stint that saw him overseeing the creation of a new Robin, the death of Jason Todd and The Question.
We will sorely miss the mark that Denny O'Neil left on the comics industry. Fans of Green Arrow and Batman have him to thank for the character that they love today. He may not have been the sole creator of them, but his work is by far some of the most influential.
What were your favorite O'Neil comic runs? Were you a fan of his work and materials? Let us know in the comments below.
Rest in peace Denny O'Neil, you will be sorely missed. Thank you for all of the memories.