The same day that the Uncharted movie has begun production, we are getting news that Just Cause is getting its own movie adaptation with Stuber director, Michael Dowse, set to direct.
Dowse will direct the script written by Derek Kolstad of the John Wick series, based on the series of games developed Avalanche Studios and Square Enix.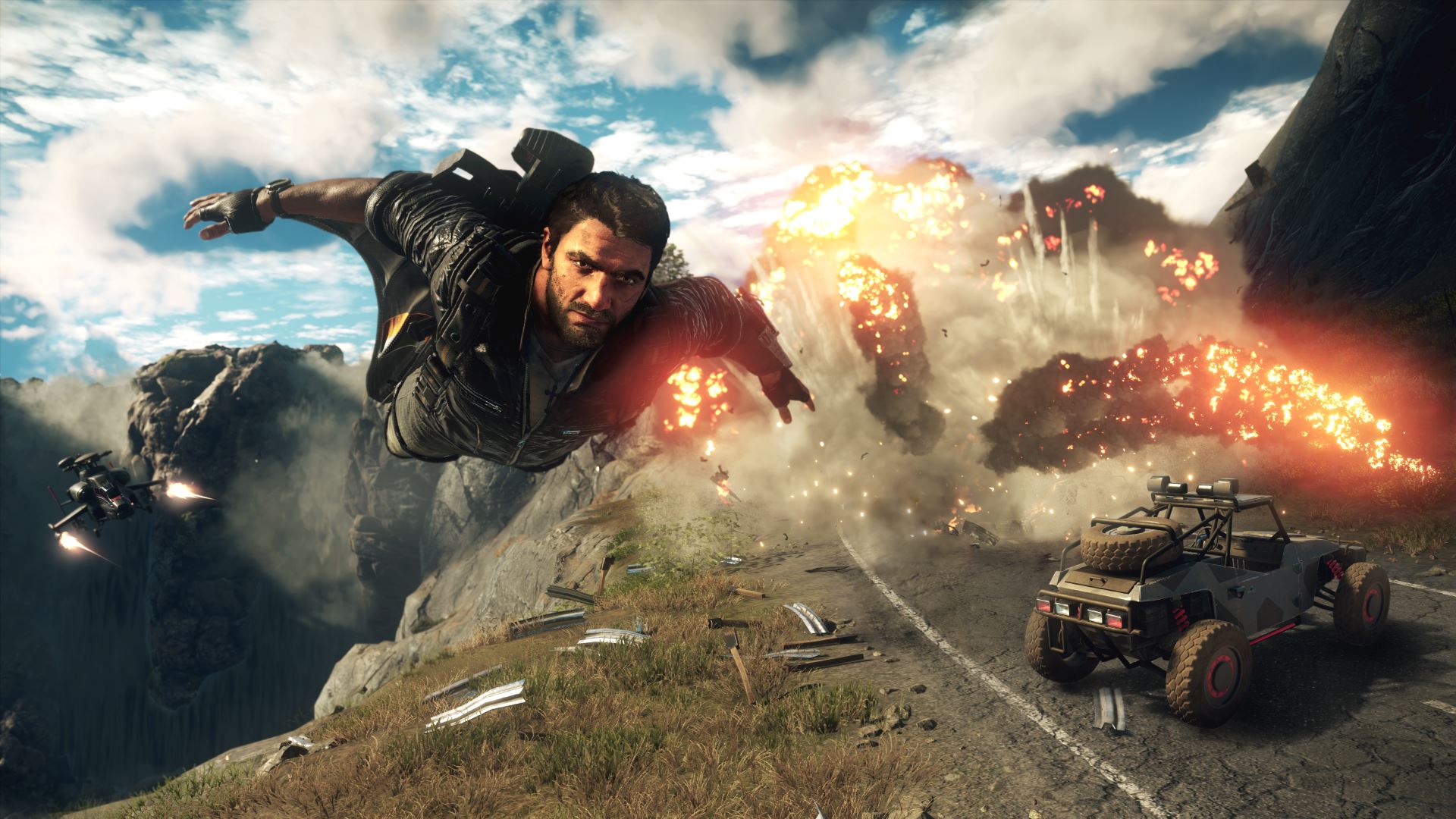 Deadline reports that: "The film will follow the video game's blueprint, as Rico Rodriguez is on a race-against-time mission to stop the mercenary group The Black Hand. There will be a female co-lead giving Just Cause a Romancing The Stone Vibe [sic]."
The film will be produced by Robert Kulzer of Constatin Films, Adrian Askarieh of Prime Universe Films, and Derek Kolstad.
There has been no news about who will play Rico Rodriguez in Just Cause, though Aquaman himself, Jason Momoa was once attached to play the character.
For all your video game movie news and more, be sure to check back in here with GeekHash.