Games can be fun on their own, but almost anything is more fun when you have friends with you!
Since the advent of modern gaming, multiplayer has been something that has always been a part of the industry. This means that there are tons of options out there, so if you are looking for a game to play with friends, you might not know where to start.
That's why we have compiled a list of 10 GREAT games to play with friends right here:
Left 4 Dead
This game is rather old, having come out in 2009, but it still holds up as a chaotic adventure through zombie-infested areas. It is a simple premise: you and a team of up three friends choose one of several different campaigns, with each campaign split up into different sections and each section featuring randomly-generated enemy spawns. With a wide array of difficulties too (trust us, the hardest is a real challenge), this game is always worth some good laughs and screams.
Apex Legends
While it may not have been the Fortnite-killer that everyone thought it could be, the game is still going strong with its dedicated playerbase and, in our opinion, it is the pinnacle of battle royale. You and two friends can choose from a cast of Legends, all with their own unique abilities, and you drop into a map and battle it out with other players until there is one squad standing.
Destiny 2
Bungie's shared-world shooter is a great option for a squad looking to run missions and have a good time. The game is a grind, we won't lie, and all the best weapons are going to take some dedicated time to get, but the gameplay is just so good and with a full fireteam, the game is an absolute blast.
Super Smash Bros. Ultimate
Who doesn't love this game and this series? Pitting your favorite Nintendo characters against each other in a gallery of different worlds is a real treat, and when you have friends to play with, it can be even better and heated. You will yell and you will screw a friend over, but in the end, it will be worth it.
Fallout 76
Yes, you're angry about this selection but we don't care. This game had a rocky launch but it's pretty solid now, and when you have friends to explore Appalachia, complete quests, and discover all the hidden secrets, it's a real fun time. Is it buggy? Of course. Is it perfect? Not at all. But we would be lying if we said didn't have a good time playing it.
Divinity: Original Sin II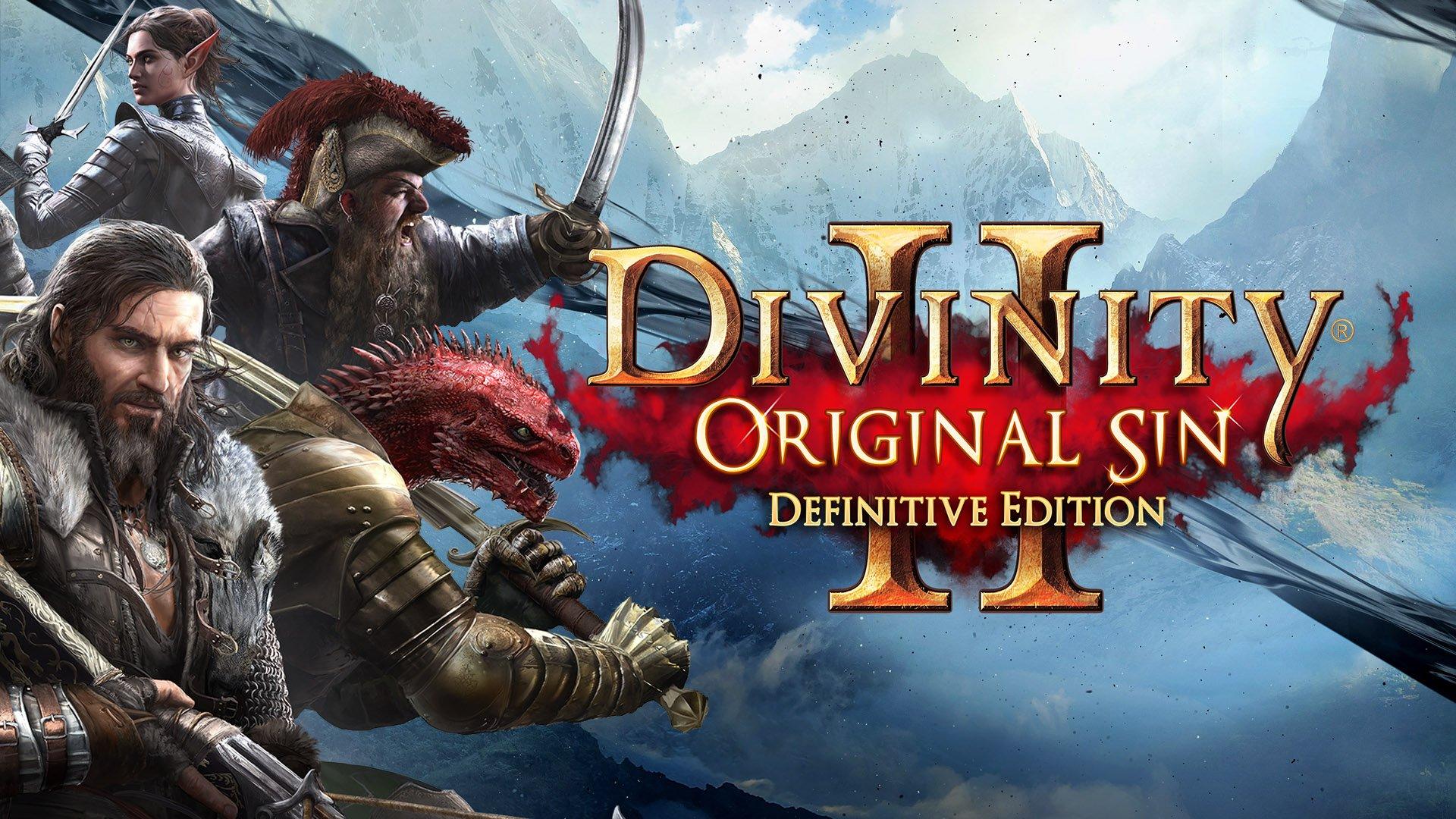 This game is incredible and having a friend to jump in and play co-op with makes it even better. This game is deep and its strategic approach to combat is addicting. Working together with a friend to conquer the battlefield and formulate the best plan of action is something incredible.
Borderlands 2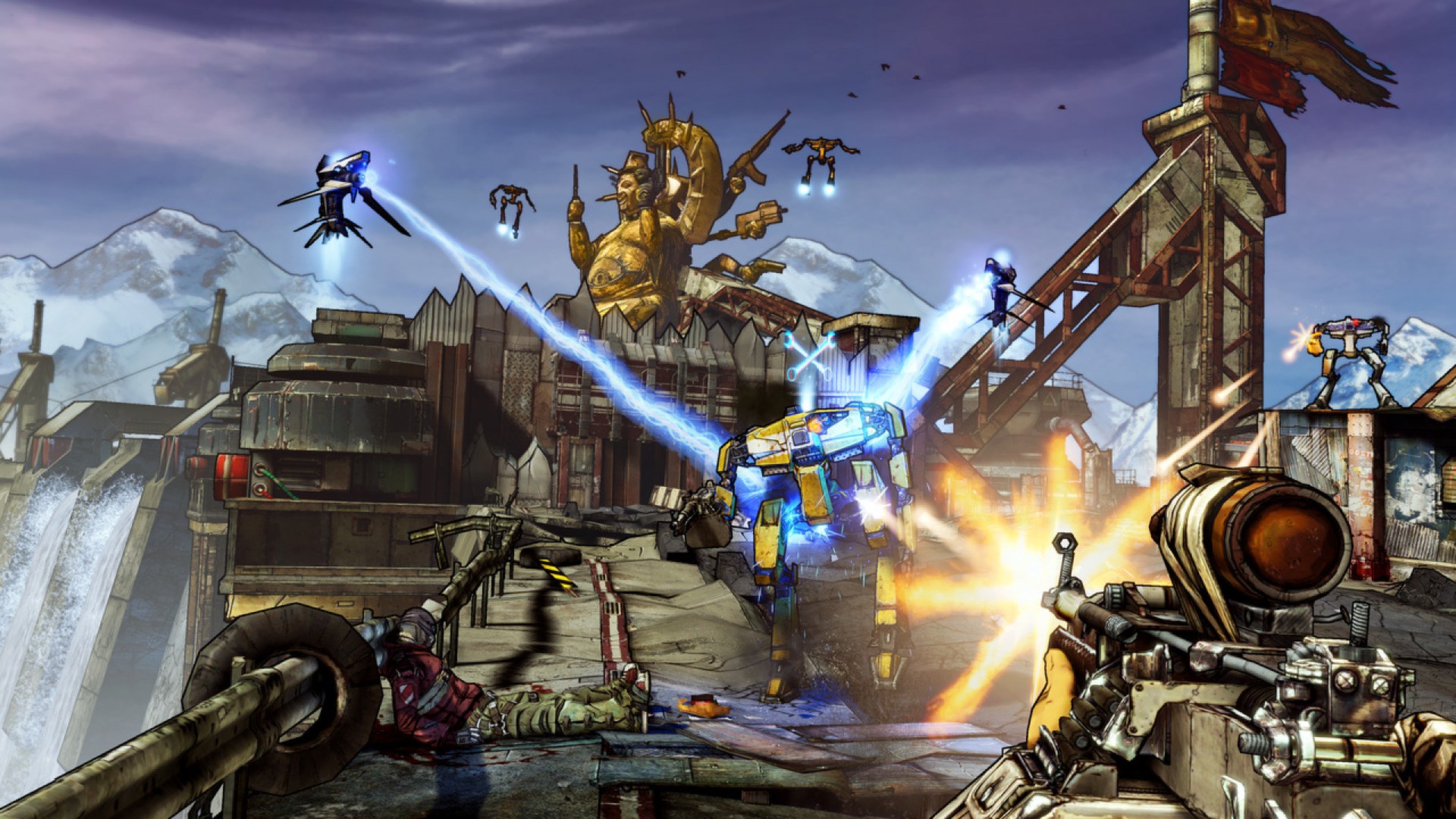 This looter shooter's insane world is best played through with three other players. Battling crazy enemies, finding that gun you've been looking for, and leveling your Vault Hunter up is just something you can't miss out on. There are three other games to play in the series, but this one is the best, in our opinion.
Call of Duty: Modern Warfare
This latest entry in the popular, first-person shooter series is the franchise at its best. The revamped engine and gameplay is familiar, yet it feels fresh. And with a wide array of guns to unlock, spending hours with your friends is a treat. And when the multiplayer gets old, why not jump into the cooperative, PvE Spec Ops mode or the battle royale, Warzone?
Monster Hunter: World
Grab some friends, track some monsters, and learn how to take them down. Monster Hunter: World is as deep as deep can be, and each monster you successfully hunt feels so rewarding. Grind your way to a better armor set or craft a new weapon to try out, the amount of content to tackle is enormous and it feels all the better when you have someone with you.
Rust
This more-realistic Minecraft is a simple game where you drop into a world with nothing, and you scavenge for supplies to build a base, weapons, armor, etc. But raiding other players' bases, fighting off zombies (if you're on the right server), and building up to a palace of a base is worth plenty of hours you can play with your friends.
All of these games excel at bringing some multiplayer madness among friends, and you can't go wrong with any of them. So next time the squad is gearing up, check one of these games out for a great time!
For all your gaming tips and more, be sure to check back in here with GeekHash.