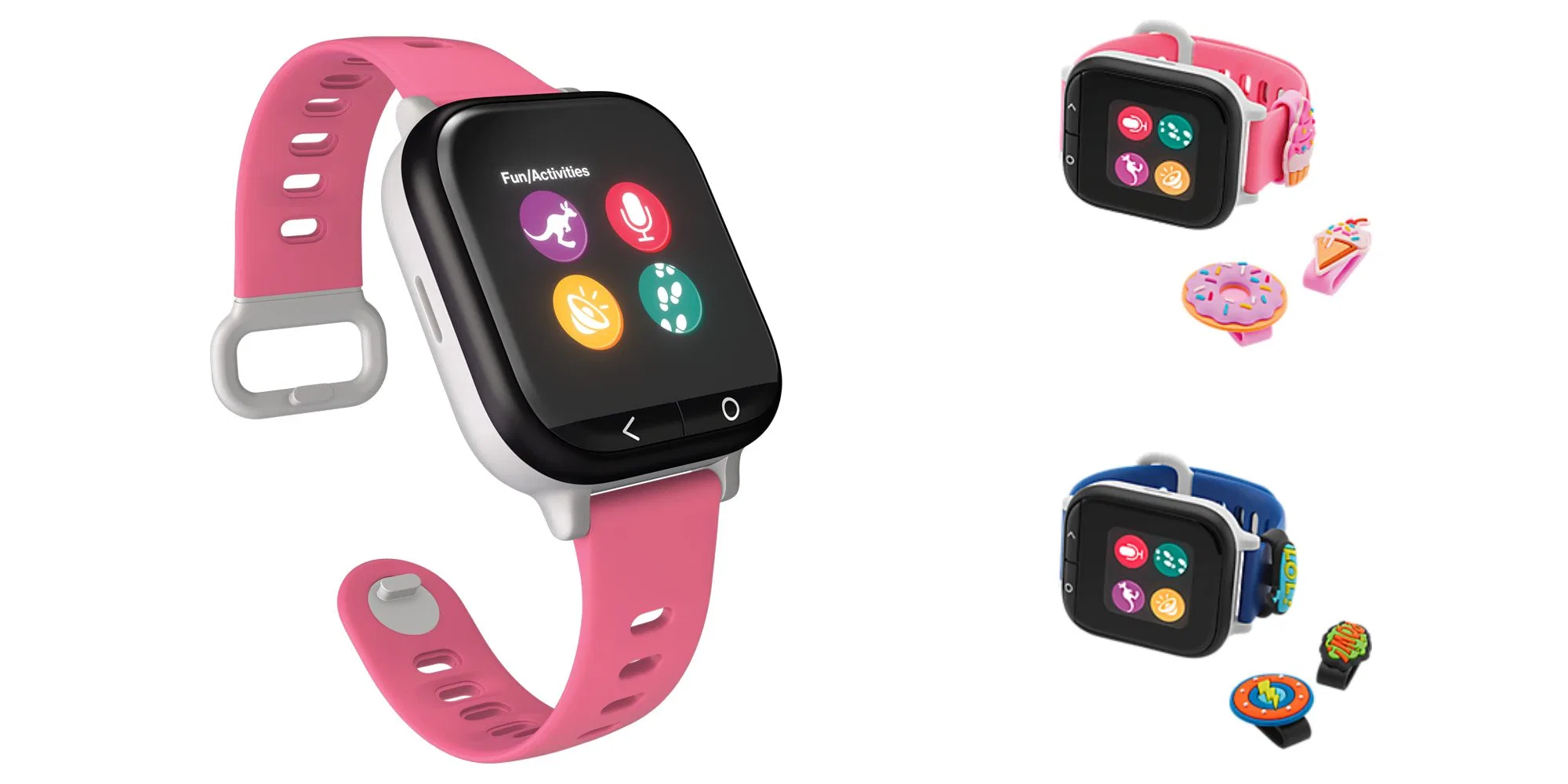 The new Verizon GizmoWatch 2 smartwatch is a wearable watch for children, and allowed their parents to stay in touch...
Tired of losing important things or just want some peace of mind? Bluetooth security tracking devices are one of the...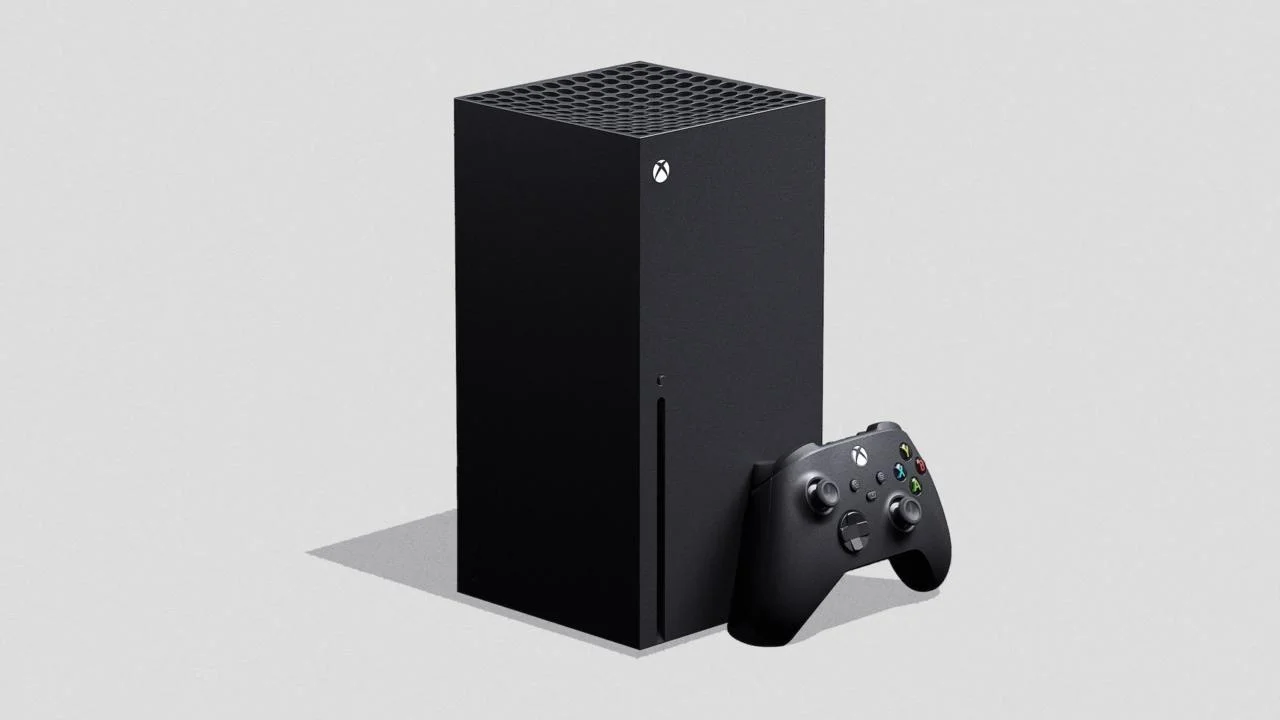 Xbox is making sure players have plenty to play when their next console comes out this year by announcing that...
Always know where your keys are at with the "Bianca" keychain. This new take on the house key uses latest...
VR is quickly becoming one of gaming's biggest ventures. One of the most overlooked items is third parties that are...