Gaming
Keep up to date on the latest news and stories from the gaming industry with Geek Hash News. From the latest releases to exclusive interviews with your favorite game developers, we hope you enjoy it. Check back regularly for all the latest news on video games and geek culture! Here, you will find the latest in video games news, videos, game trailers, derivable cars fort nite etc. Our weekly round-up of all the geeky headlines, news stories, and hot takes you need to know.
We cover everything from the latest releases to game news on topics like how many games in NBA season, how long are baseball games, how to play Xbox games on PC etc. When it comes to gaming, you either play or watch. Or maybe you do a little bit of both. Regardless, we're here for you, whether you want to hear about the latest releases or need some advice on what games to play when bored. Moreover, we'll let you know who the hilarious Destiny streamer was this week.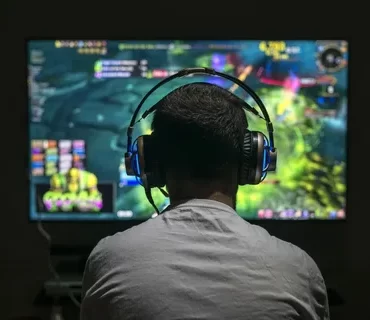 If you've ever wanted to play your favorite Xbox games on a PC, then Destiny Streamer is for you. The...
With the release of the next generation of game consoles right around the corner, we have news that Halo: The...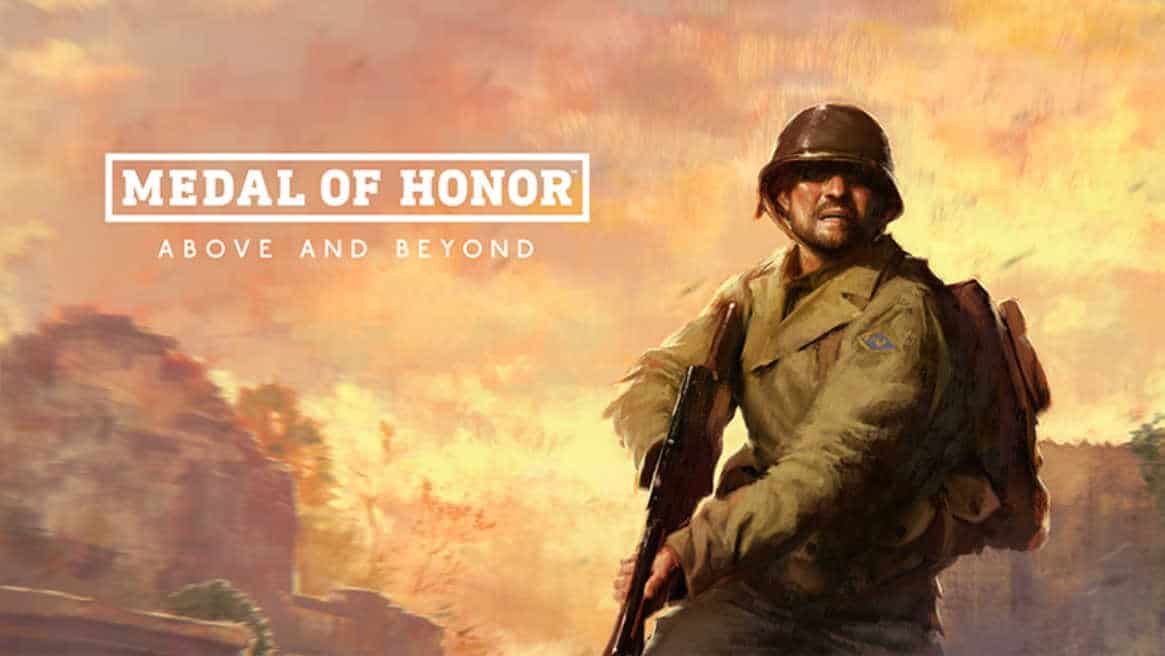 A Return to Honor Medal of Honor: Above and Beyond is the official title of the upcoming soft reboot of...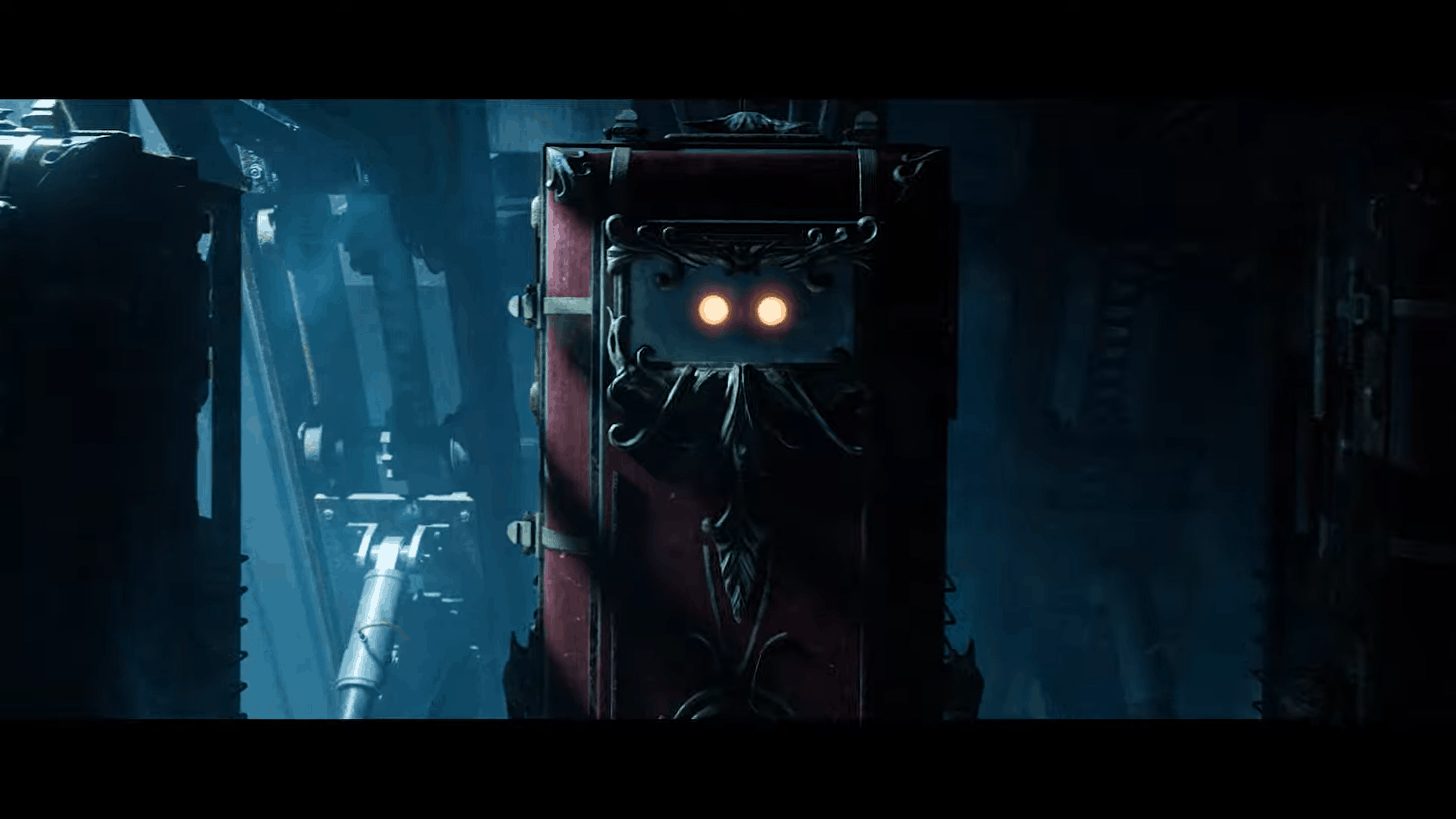 Time to Return to Gotham The first details around WB Montreal's newest DC game is finally here to be examined!...