Entertainment
Web series are all the rage these days, and Netflix's offerings in this category are no exception. With so many new shows coming out every month, there's bound to be something for everyone along the most-watched Netflix shows 2021. But how do you know which of them is worth your time? We've rounded up some of our favorite best web series on Netflix for you!
The best action shows on Netflix are full of suspense and excitement. They're the kinds of shows that you'll miss the action if you're not watching them in a dark room with the sound up. Netflix is home to some of the best action shows in existence. Here are our picks for the best action TV shows and best action web series on Netflix and a few more options that you can watch on other streaming platforms.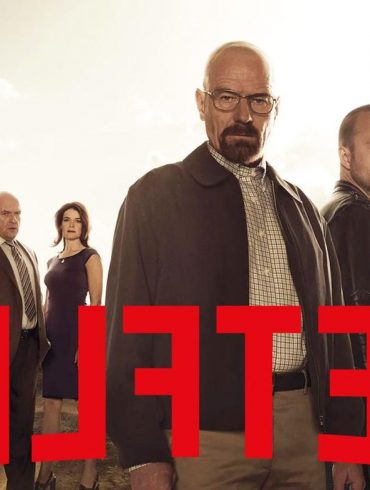 2021 was a mixed year; we saw a world pandemic, a fire in Turkey, and many other disastrous things. It...
With the release of the next generation of game consoles right around the corner, we have news that Halo: The...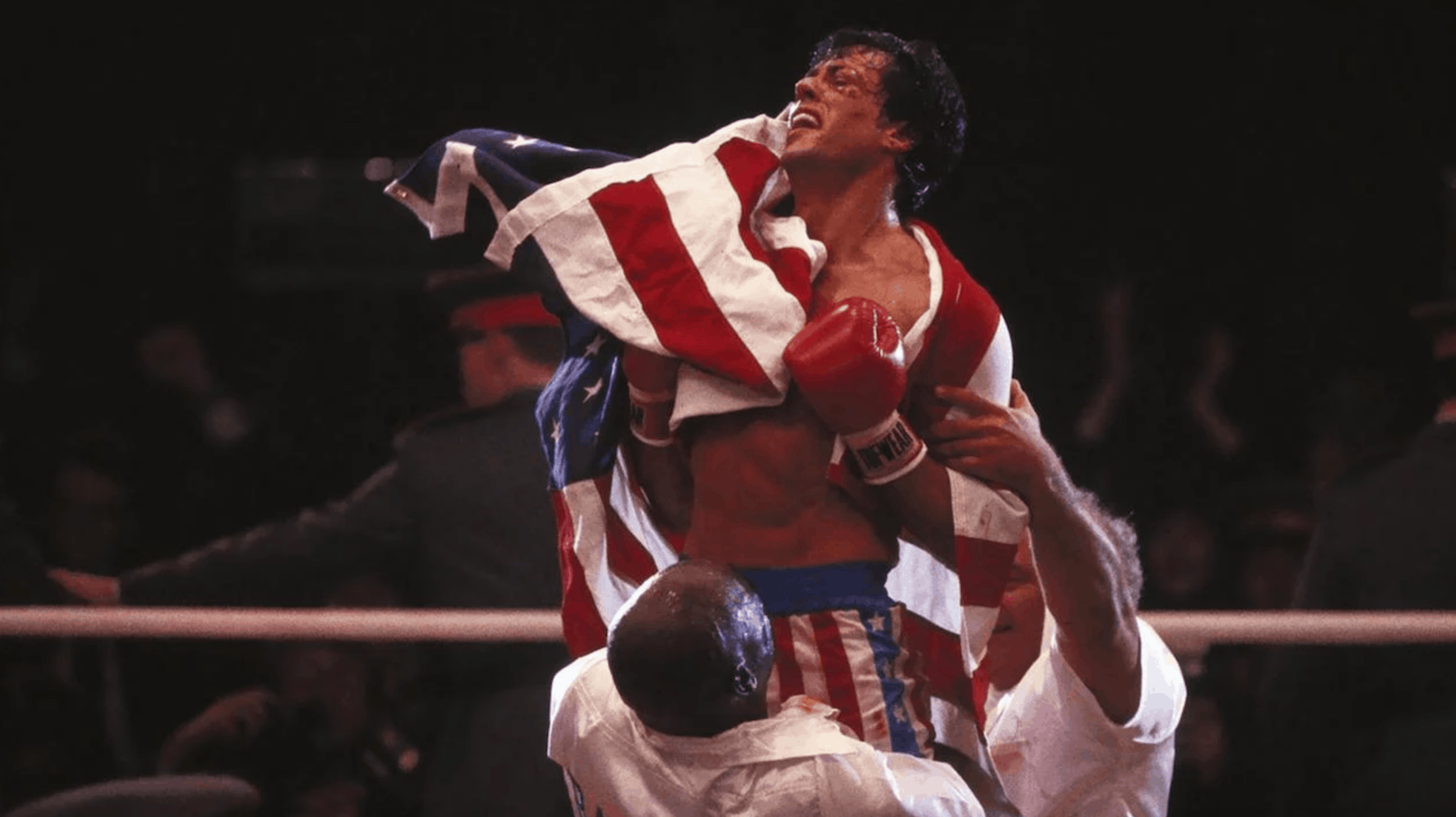 I Must Break You… Again Over the weekend, Sylvester Stallone gave us some more information about his upcoming director's cut...
The Truth Is Still Out There We aren't done with the world of The X-Files yet, as Fox is bringing...