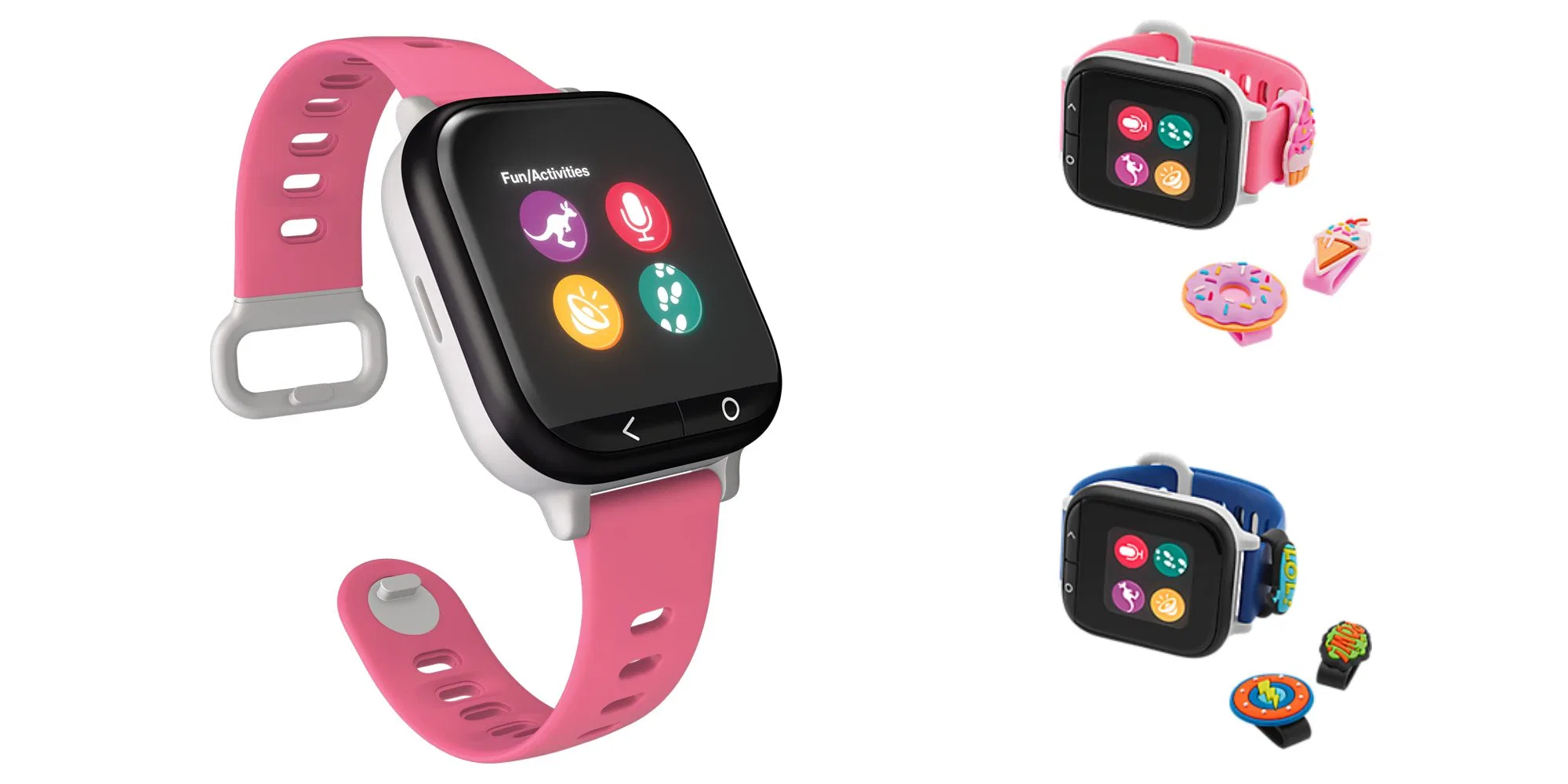 The new Verizon GizmoWatch 2 smartwatch is a wearable watch for children, and allowed their parents to stay in touch...
We're all stuck at home a little bit longer than we really want to be. But, that doesn't mean that...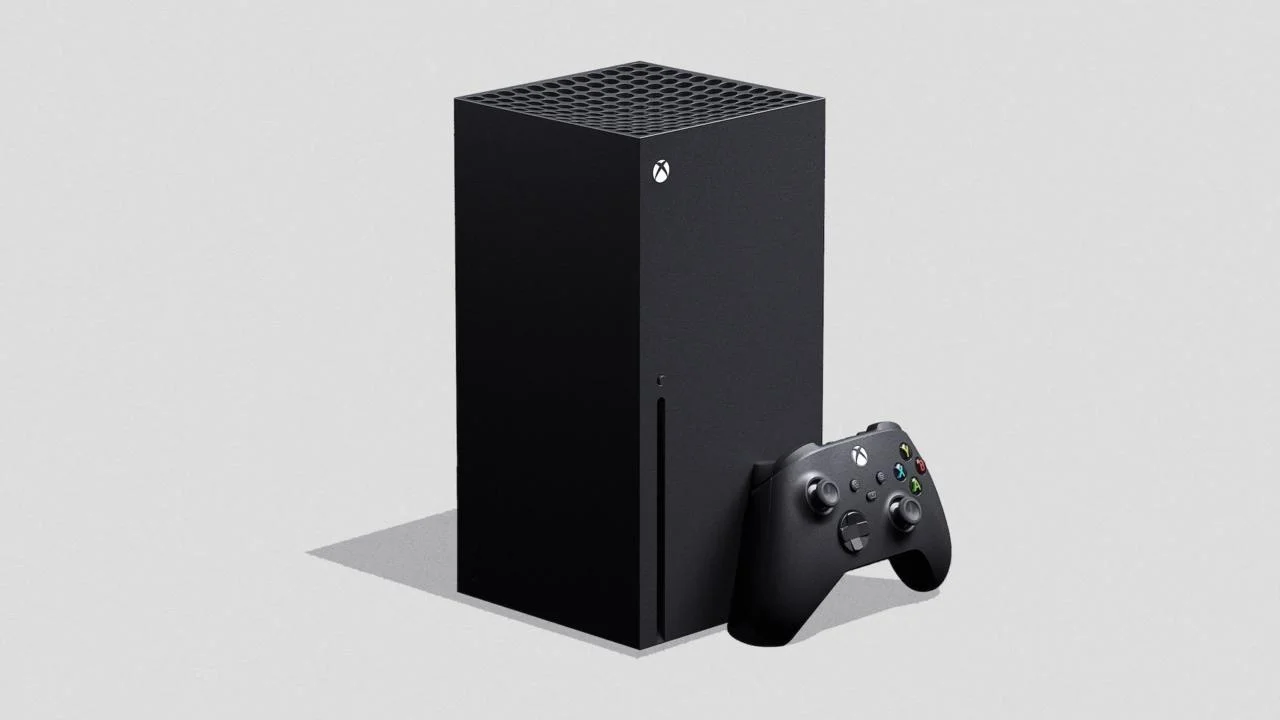 Xbox is making sure players have plenty to play when their next console comes out this year by announcing that...
Always know where your keys are at with the "Bianca" keychain. This new take on the house key uses latest...
Tractive, known for their GPS-tracking collars for dogs, have released their first line of collars for cats. The collar...