The end of the Skywalker saga was a big moment for us, the audience, but even bigger moment for many...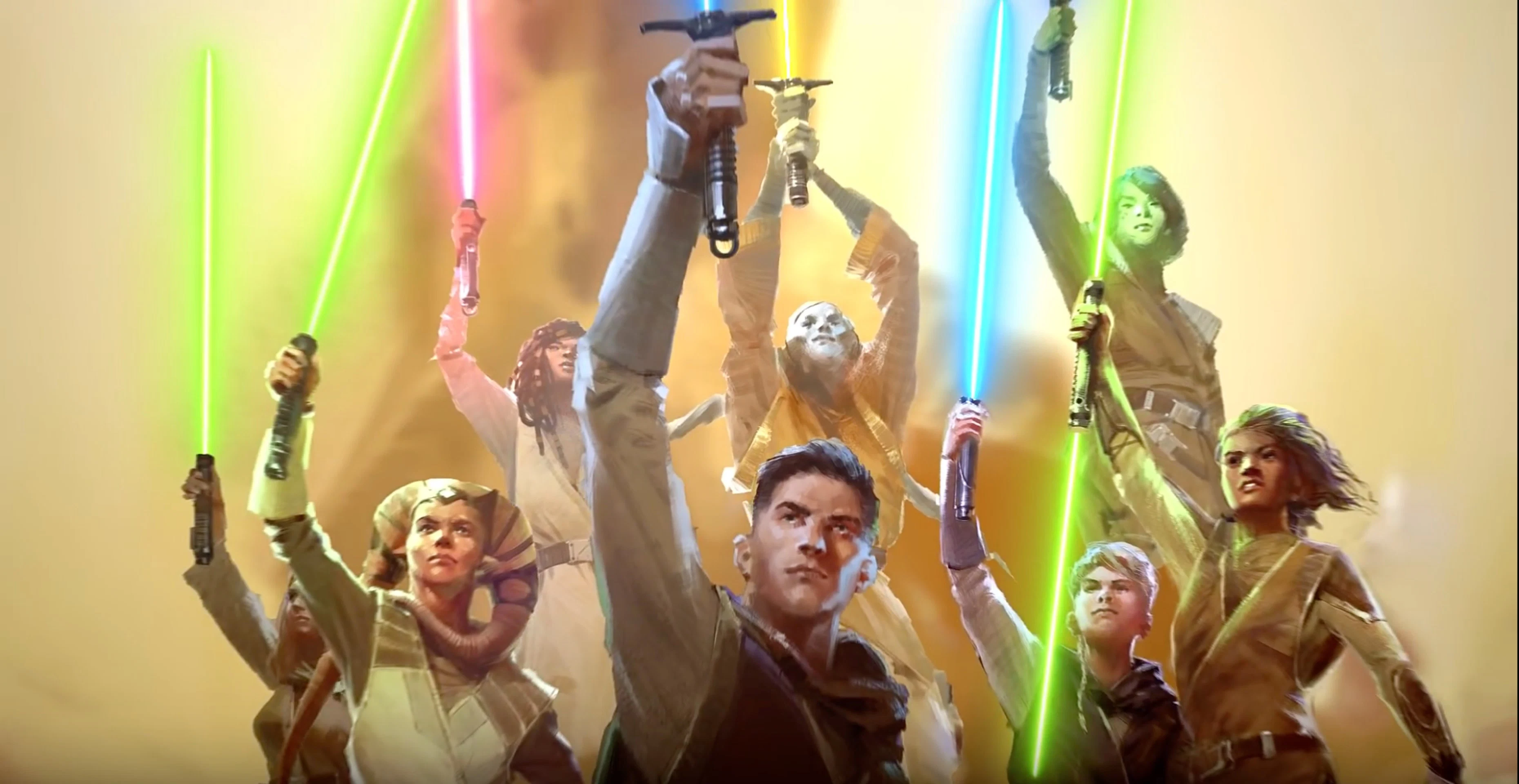 LucasFilm has delayed the release of its cross-media Star Wars prequel series, The High Republic, until January 2021. The announcement...
The hit game is the beginning of a new series.