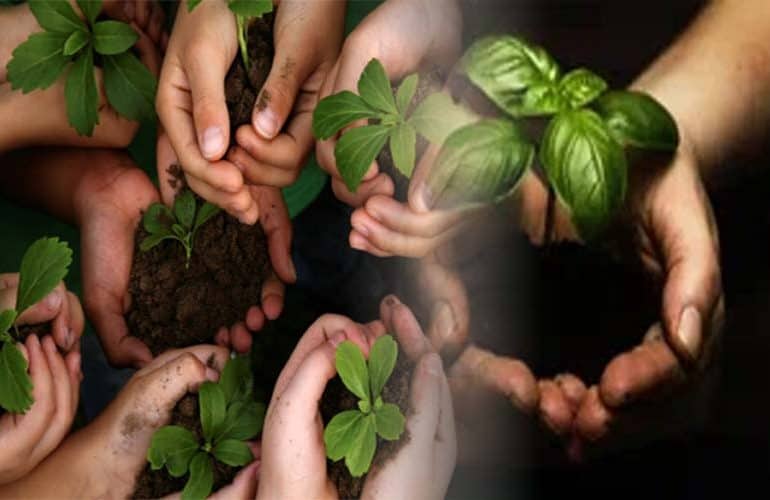 What Is ReWorld? Join the recovery of a tropical dry forest in Colombia with ReWorld. The largest tropical dry forest is in...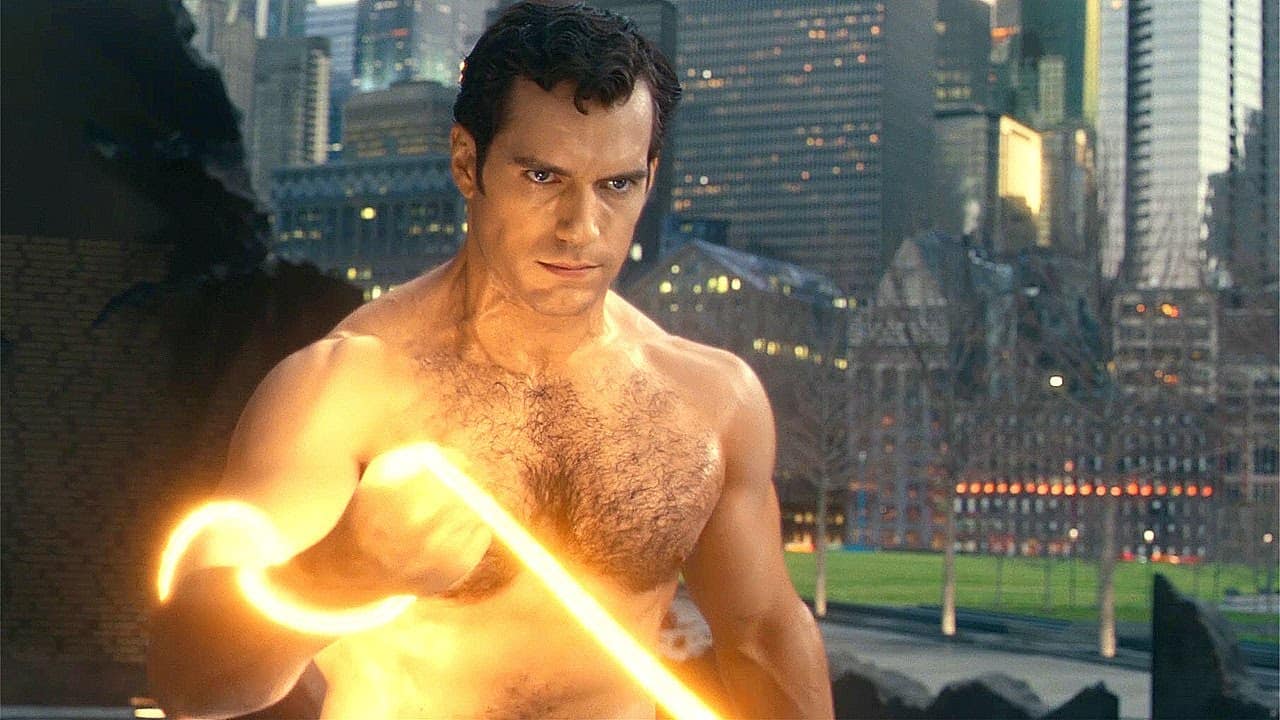 Up, Up and Away! Zack Snyder has started peeling back the curtain on his Justice League cut and fans are...
Sony has spent $250 million to get a minority interest in Epic Games. This means that the two companies will...