Kate Kane will not be recast after Ruby Rose left the show, and CW will instead bring in a new character to take on the mantle of Batwoman.
This news was confirmed by The Hollywood Reporter, who says the the network decided to pursue a new character instead of changing actresses to play Kate Kane, a cousin of Bruce Wayne. The casting call for the character was leaked in the show's subreddit.
The casting call has since been deleted, but was picked up by the Decider. The new character, according to the casting call is "Ryan Murphy", though we aren't sure if that is just a placeholder name that will later be changed. The character is a woman in her mid-20's who "is about to become Batwoman."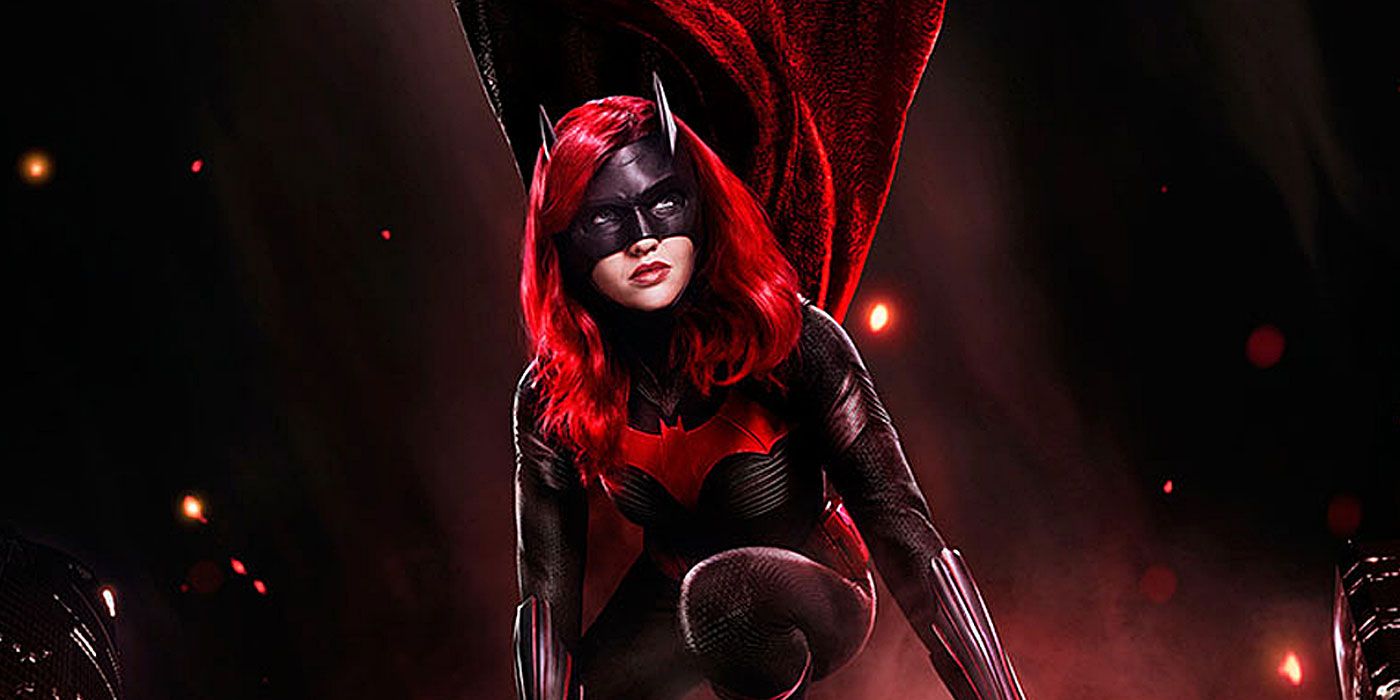 "She's likeable, messy, a little goofy and untamed. She's also nothing like Kate Kane, the woman who wore the batsuit before her," the notice reads, per the outlet."
"With no one in her life to keep her on track, Ryan spent years as a drug-runner, dodging the GCPD and masking her pain with bad habits," the call continues, "A girl who would steal milk for an alley cat could also kill you with her bare hands, Ryan is the most dangerous type of fighter: highly skilled and wildly undisciplined. An out lesbian. Athletic. Raw. Passionate. Fallible. And very much not your stereotypical All-American hero."
Both the CW and Warner Bros. have confirmed that they will cast another LGBTQ actor for the second season, which has already been commissioned.
Rose's reason for leaving the show has not been confirmed, but many reports claim the departure was a result of her not being happy with the long hours the role demanded.
For all your television news and more, be sure to check back in here with GeekHash.