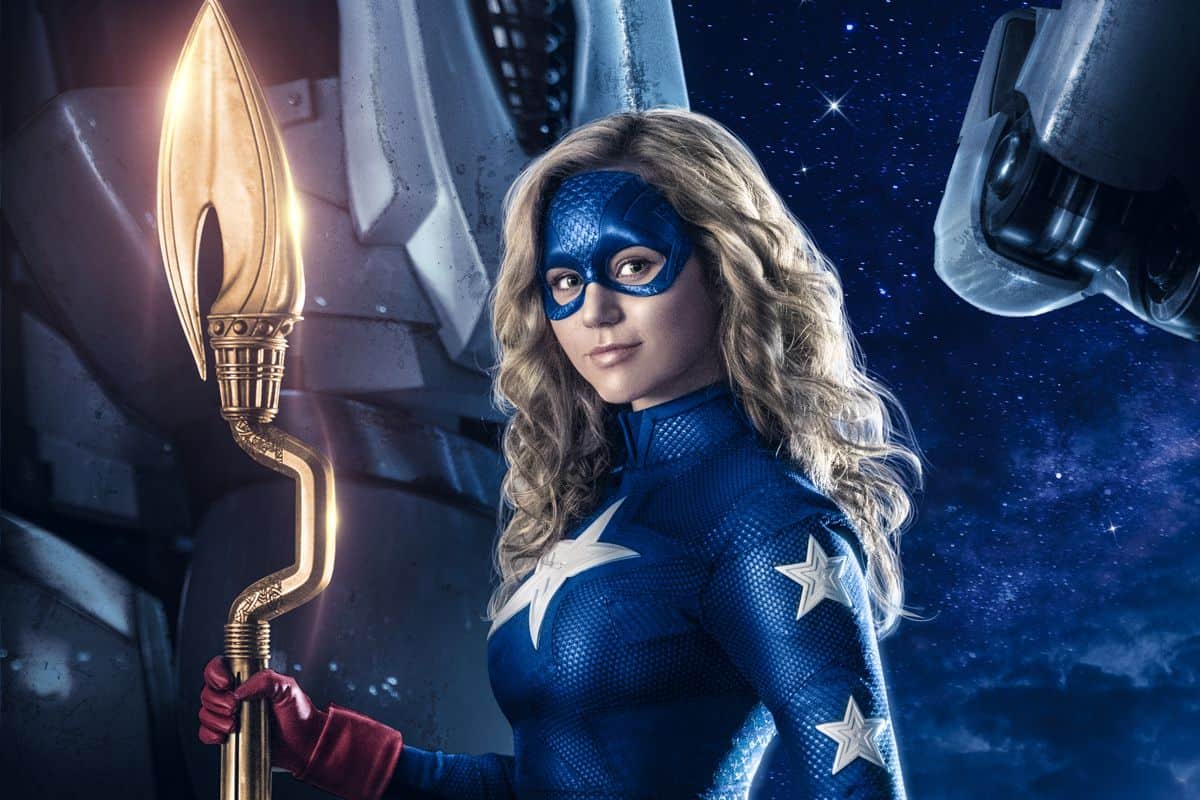 A Return to Form for DC? Fans of the Justice Society rejoice, Stargirl is officially coming back for a second...
Australia Strikes Again Sony has been at the heart of a policy dispute for the last couple of weeks. Understandably,...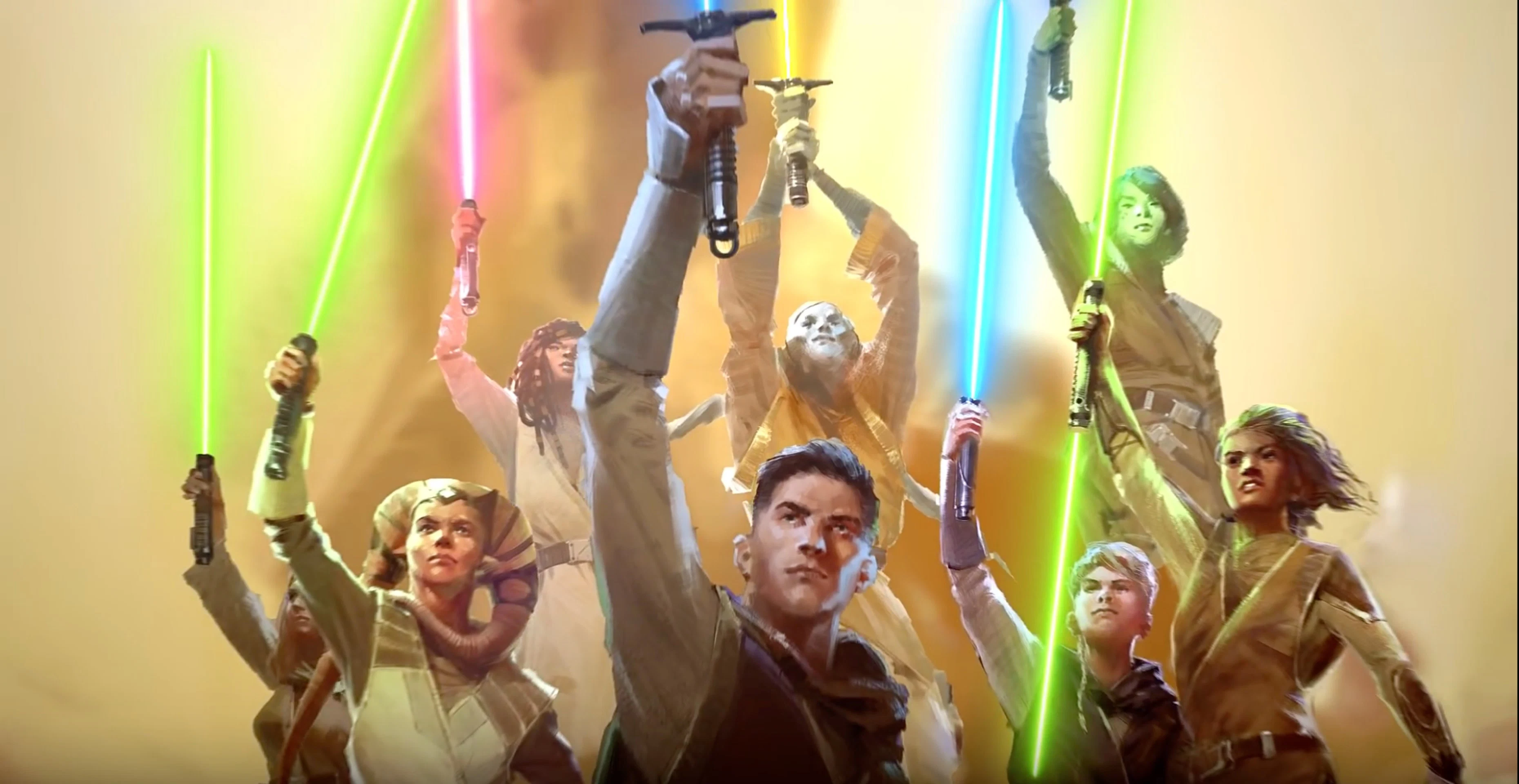 LucasFilm has delayed the release of its cross-media Star Wars prequel series, The High Republic, until January 2021. The announcement...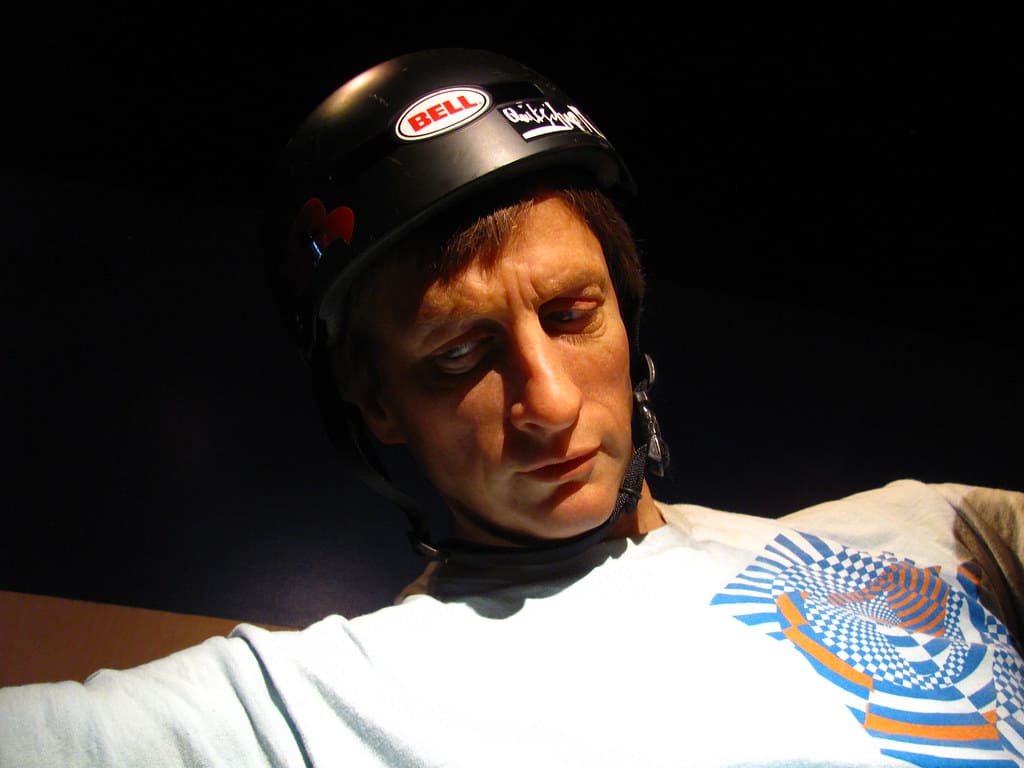 It's time to relive our childhoods, as Tony Hawk's Pro Skater is coming back! Activision has announced that a remake...
Concerns have been raised recently for a lot of things surrounding Tesla. Including when Elon Musk made a recent rant...