A Return to Form for DC? Fans of the Justice Society rejoice, Stargirl is officially coming back for a second...
Australia Strikes Again Sony has been at the heart of a policy dispute for the last couple of weeks. Understandably,...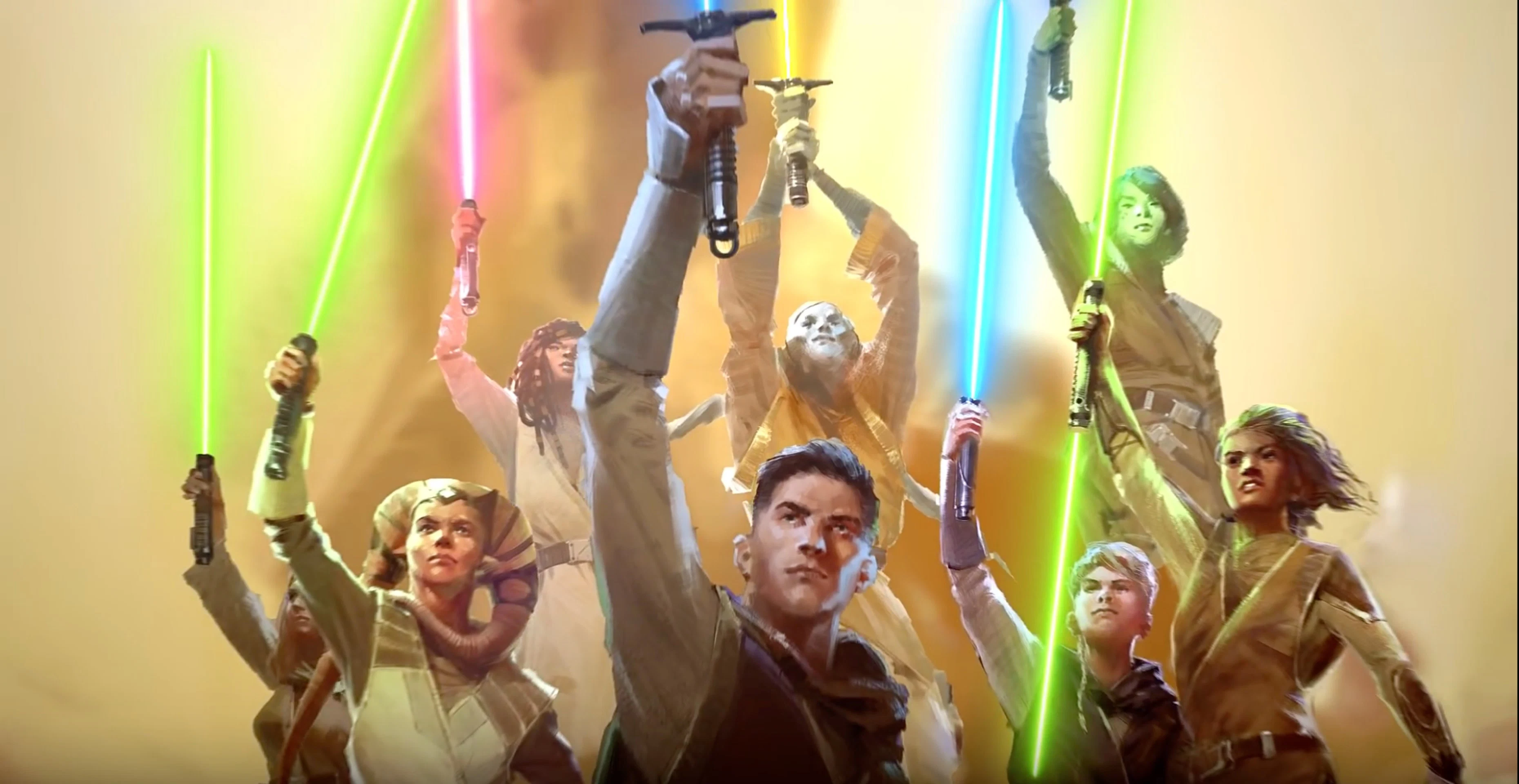 LucasFilm has delayed the release of its cross-media Star Wars prequel series, The High Republic, until January 2021. The announcement...
It's time to relive our childhoods, as Tony Hawk's Pro Skater is coming back! Activision has announced that a remake...
Concerns have been raised recently for a lot of things surrounding Tesla. Including when Elon Musk made a recent rant...
DC Hitting a Rough Patch Due to the recent restructuring of WarnerMedia, DC Comics DC Universe are being affected by...
With last week's news that Margot Robbie would be leading a new, standalone, female-led film in the Pirates of the...
Kate Kane will not be recast after Ruby Rose left the show, and CW will instead bring in a new...
Tom Cruise is known for his intense dedication to his craft, performing as many stunts as possible himself and training...
Samsung has faced some pretty serious backlash over the last few days over the succession of the CEO. Lee Jae-yong,...
Looks like Apple is once again in trouble with slowing down old cell phones. Recently a French competition and fraud...