Disney and Marvel have recruited several directors to direct episodes of the Hawkeye series coming to Disney+, starring Jermey Renner's Clint Barton.
As reported by The Hollywood Reporter, they have brought on Amber Finlayson, Katie Ellwood, and Rhys Thomas to helm a "block of episodes" for the six-episode season. The show is produced and written by Jonathan Igla, who worked as a writer on Mad Men.
Finlayson and Ellwood are best known as their pen names, Bert and Bertie. They are a film-making duo who rose to fame with Amazon's Troop Zero, which premiered at the Sundance Film Festival last year. They also directed some episodes of Hulu's comedy-drama series, The Great.
Thomas has worked as a writer for Saturday Night Live sketches over the course of his career. His feature-film debut came with Staten Island Summer, which released in 2015 on digital platforms.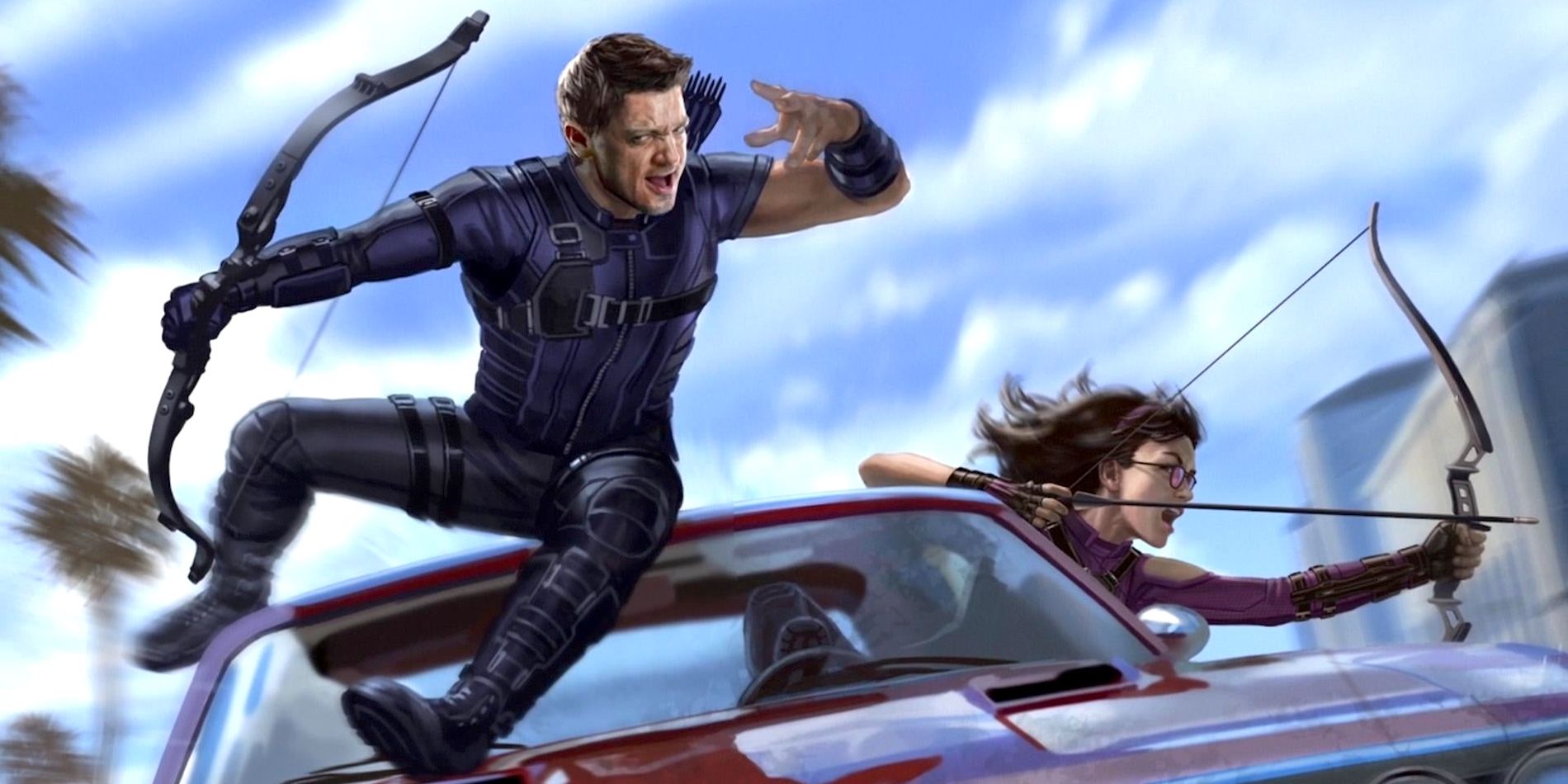 The series is set to follow the bow-wielding hero as he helps train an up-and-coming protege, Kate Bishop, a popular character from the Matt Fraction and David Aja Hawkeye comics run. This is the run that the show has taken its logo from.
Hawkeye was meant to be one of the first Marvel shows to hit the streaming service, but much like The Falcon and the Winter Solider, it has quietly been removed from the August line-up.
For all your series news and more, be sure to check back in here with GeekHash.