HBO Max will be boasting some incredible DC properties, including a Justice League Dark project from J.J. Abrams and the live-action Green Lantern project from Greg Berlanti.
Kevin Reilly, HBO Max content chief, spoke to Business Insider about the projects, saying that both projects will have "he highest level of cinematic production values."
He spoke to the planned Green Lantern series, saying that Berlanti "has done a lot of really quality DC fare for The CW. These will not be that. These will be next step up in production value. You can expect the highest level of cinematic production values on those shows, and that's the same for the projects we've announced with J.J."
He explained how Abrams pitched the Justice League Dark series to HBO Max, and how he has "always loved it. He always felt that there was a lot of opportunity there and an unexplored territory, and kind of a pond that he could play in exclusively."
Beyond these two show coming to the streaming service, news that the second season of Doom Patrol was coming to HBO Max, but also that this would be the only show from the DC Universe streaming service to be on both platforms. There are no currnet plans to bring any other DCU show to HBO Max.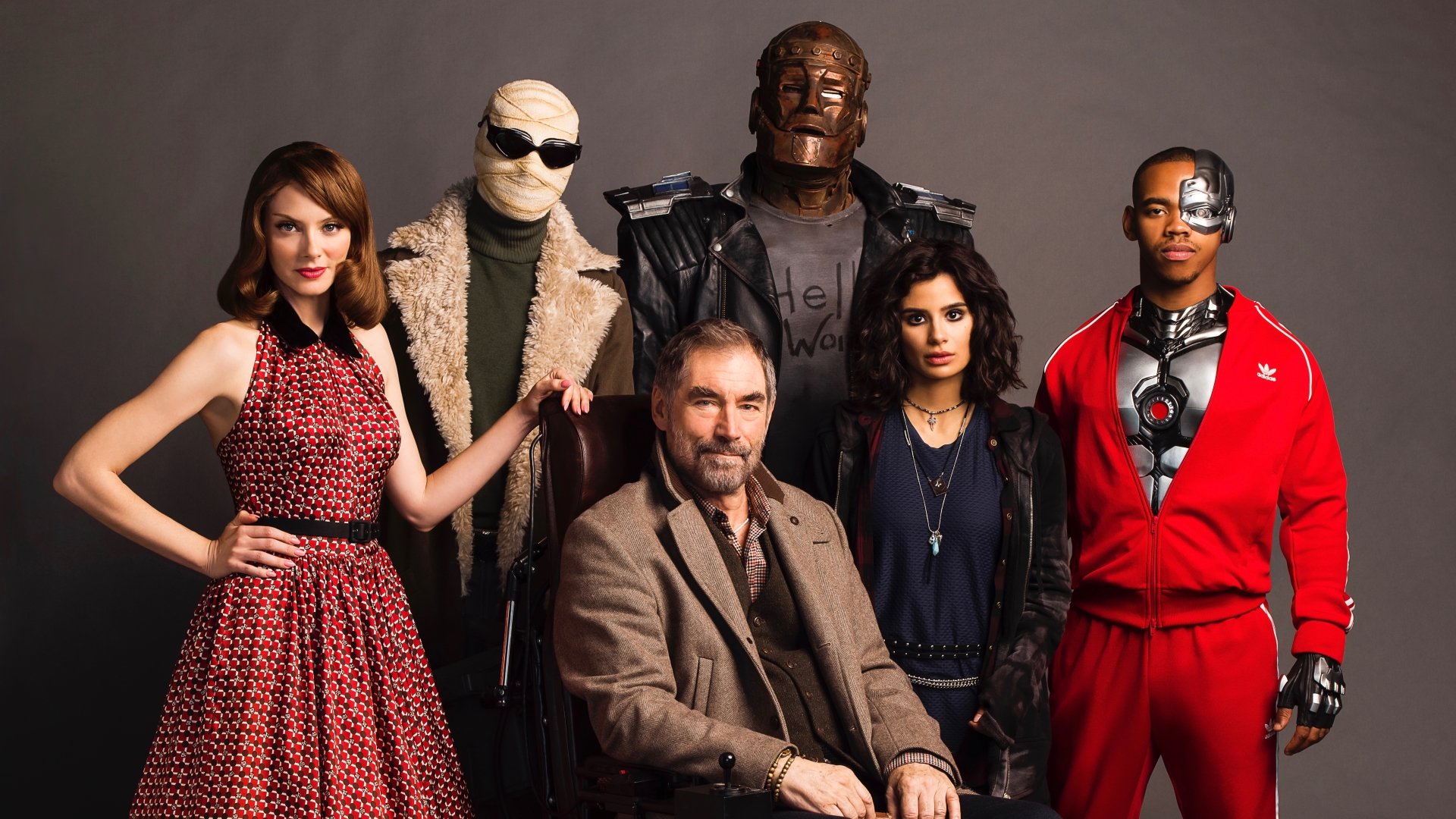 Reilly spoke to this as well, saying there "have been extensive discussions around DCU" and how to balance out something more specific to fans and a broader service like HBO.
"That is evolving but there were high-end series that DCU produced that felt like, budgetarily, we could handle from a business model better, and bring along and service that swath of fans.Doom Patrol was a show we identified that had deep love for it and tucked right into our portfolio."
Doom Patrol was a massive hit for DC Universe, with many praising the show's cast and writing, as well as it's twisted sense of humor.
For all your comic book show news and more, be sure to check back in here GeekHash.