Microsoft has announced it will be pulling the plug on its gaming-streaming service, Mixer, and will be moving its users to Facebook Gaming.
Mixer launched in 2016 and allowed users to broadcast their games using the app, which was a native app on the Xbox One. It was meant to be a rival to Twitch, which is owned by Amazon.
It really gained popularity when Microsoft agreed to a multi-million dollar deal with massive streamer, Ninja, to stream exclusively on the platform. Soon after, Shroud, another popular streamer, made the move as well.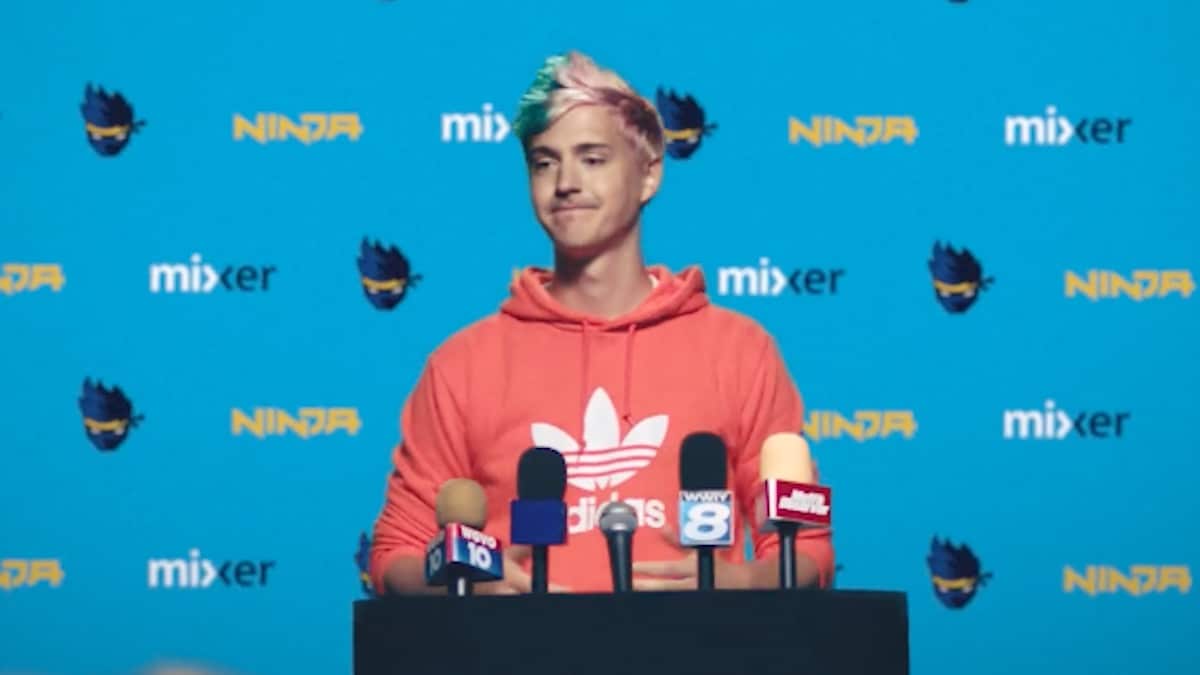 With the news that the platform is shutting down, streamers will not be held exclusively to the platform. Microsoft has said that Facebook will "honour and match all existing partner agreements as closely as possible" if they choose to move to the platform.
"Ultimately, the success of partners and streamers on Mixer is dependent on our ability to scale the platform for them as quickly and broadly as possible," they said in a statement, "It became clear that the time needed to grow our own livestreaming community to scale was out of measure with the vision and experiences that Microsoft and Xbox want to deliver for gamers now, so we've decided to close the operations side of Mixer and help the community transition to a new platform."
The Mixer site will redirect to Facebook Gaming starting on July 22nd. They will also be looking into bringing their xCloud to Facebook and Instagram as part of the new agreement.
https://twitter.com/WatchMixer/status/1275134189738713088?ref_src=twsrc%5Etfw%7Ctwcamp%5Etweetembed%7Ctwterm%5E1275134189738713088&ref_url=https%3A%2F%2Fuk.finance.yahoo.com%2Fnews%2Fmicrosoft-drops-mixer-game-streaming-091647426.html
"Gaming is already part of our social fabric, and Project xCloud can take you from discussing a new game – whether it's a funny in-game moment posted by a friend, an ad, or an ongoing stream – directly to playing it," Phil Spencer, head of Xbox, said, "In the future, through the power of Xbox Live and Project xCloud, we see there being just one click between 'I'm watching' and 'I'm playing'."
It is unclear where Ninja, Shroud, and other streamers will go now.
For all your streaming services and more, be sure to check back in GeekHash.