A new report today claims that Sony will be releasing its next announcement about the PS5 this month.
According to Bloomberg, a Sony official – who remained anonymous – says that Sony is "tentatively" planning to make its next Playstation 5 announcement in August.
It is not clear when that announcement will come this month, nor is it clear what that announcement might be. With the release date approaching, it would make sense for this announcement to be focused on a price for the console, as well as an official, concrete release date. Both of these things have remained a point of uncertainty around the console and its competitor, the Xbox Series X.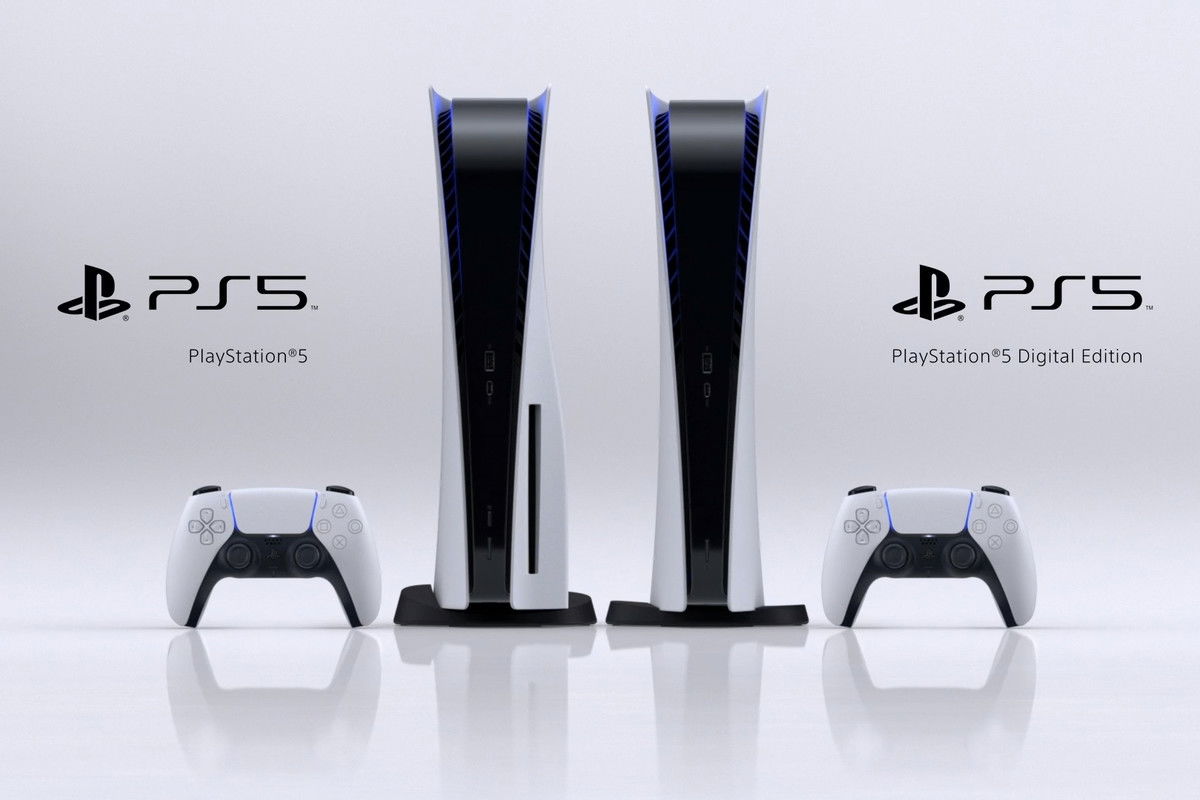 If they were to talk about price ranges and a release date, they would surely mention when pre-orders will be available. This is in line with Sony's recent statements that pre-orders for the console "won't come as a surprise" for players. This announcement could very well be the first warning of pre-orders becoming available.
Eric Lempel, Worldwide Head of Marketing at Sony, recently said:
"I think it's safe to say…we'll let you know when preorder will happen. It's not going to happen with a minute's notice. We're going to at some point let you know when you can preorder PlayStation 5. So, please, don't feel like you have to go run out and line up anywhere until you receive official notice on how that will work."
When those pre-orders do come, it looks like Sony could be limiting them to one per household. This could be due to production issues brought on by the coronavirus pandemic or it could be that Sony is going to be trying to sell them directly through their sites, rather than bigger retailers, though that option doesn't seem likely to happen.
Until this next announcement comes, you can check out the last announcement for the console, when Sony showed off several games and what the console will look like:
For all your PS5 news and more, be sure to check back in here with GeekHash.