After a long wait, Red Dead Online is set to be getting a "massive" update that will add a new Frontier Pursuit, as well as "tons" of community-requested features.
The update will be arriving on Tuesday, July 28th.
We have no details on what the Frontier Pursuit will be called but Rockstar promises it to be a role focusing on naturalism. The update will also bringing a new Outlaw Pass, community-requested features and fixes, and a promise of more content to come in the future.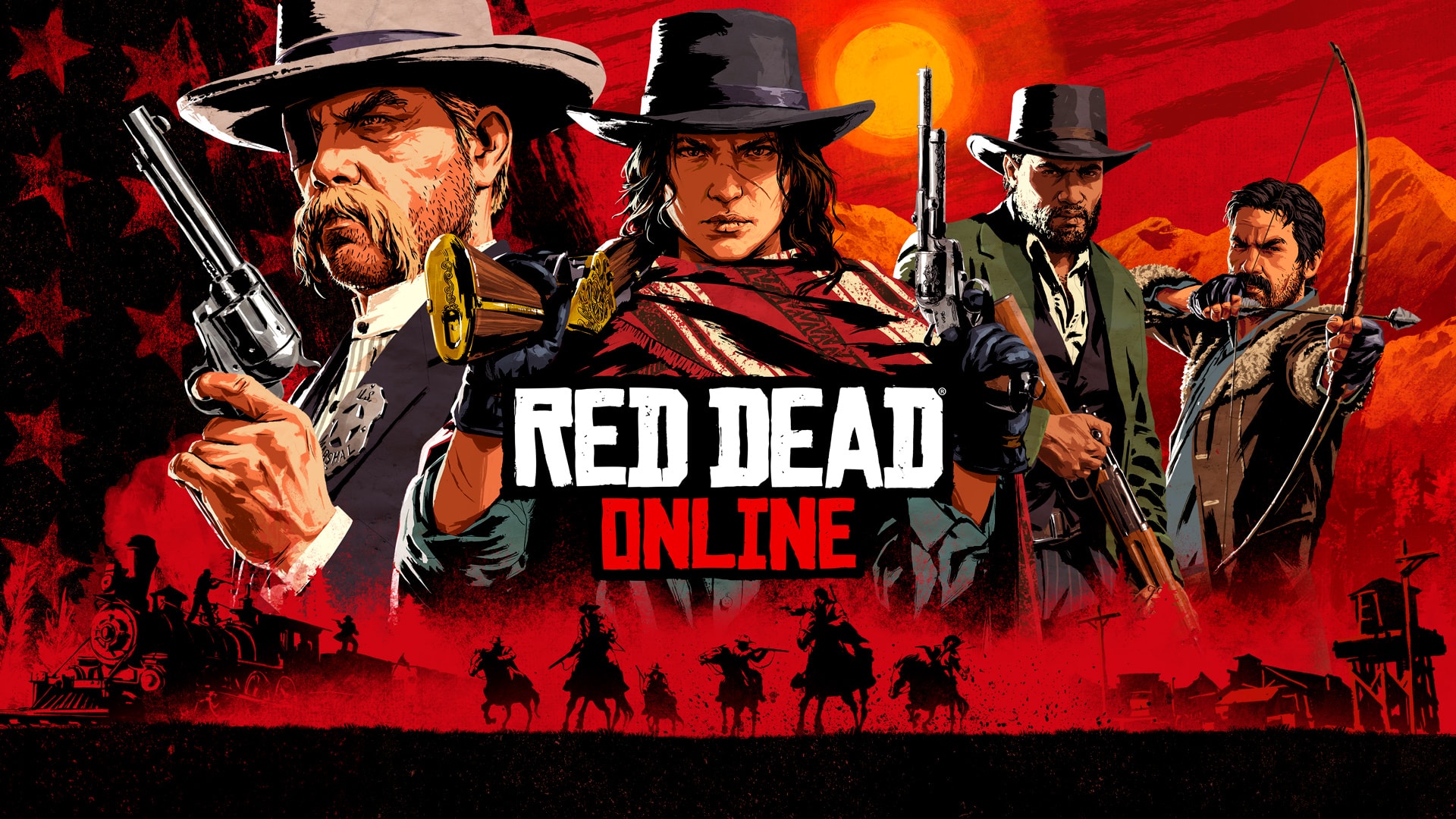 This update will be coming after a series of in-game protests that were carried out by the players. These protests took the form of players dressing up as clowns and populating several servers.While having a consistent playerbase, fans have felt the game has been neglected in terms of content being added recently.
Along with Red Dead Online, Rockstar is updating GTA Online this summer, with the game's biggest update coming later this year which will take heists to a new location.
As more information about these updates comes out, we will be sure to report on them right here!
For all your gaming news and more, be sure to check back in here with GeekHash.