Back to the Gothic Time As self proclaimed fans of From Software's titles like Dark Souls and Sekiro, this reveal...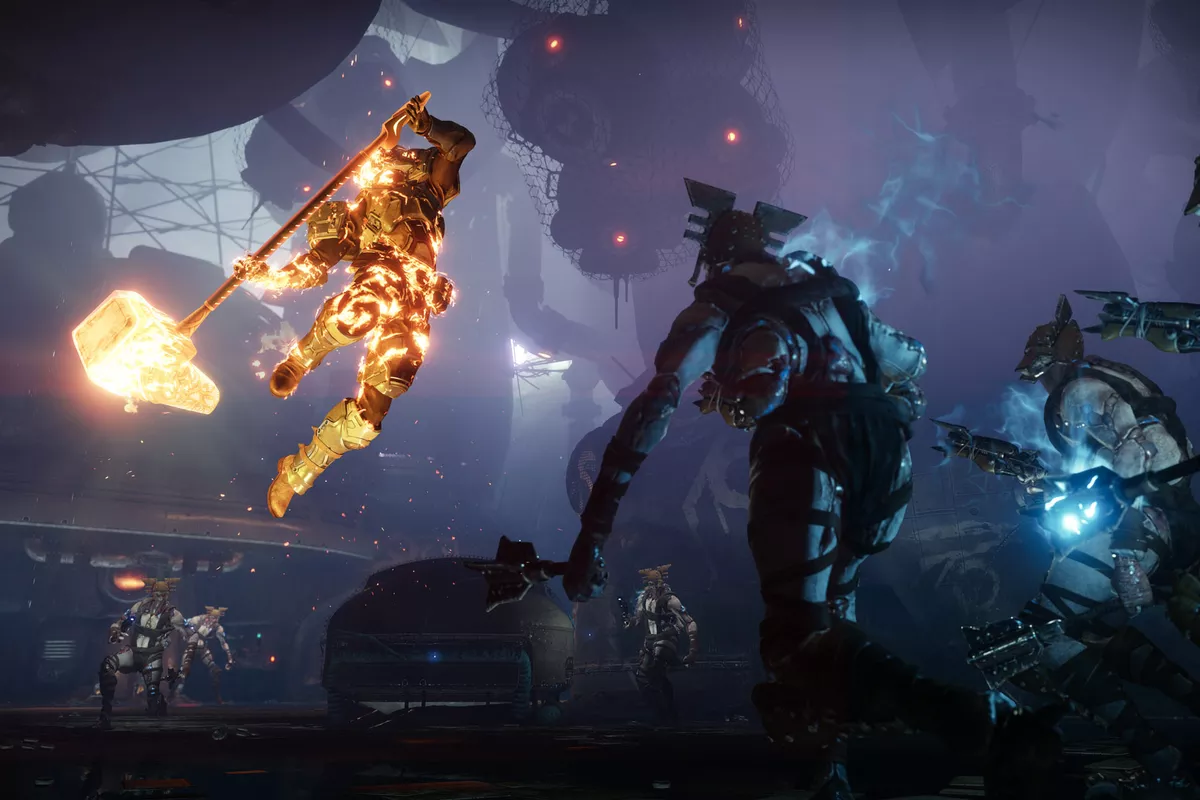 Destiny 2 is looking to have a bright future after today's livestream event, which gave us the official trailer for...
LETS GO BOYS! The race is on guys! Sony and Microsoft have been gearing up to reveal the next generation...
Naughty Dog Delivers a Rock Solid Game, and a Mediocre Story A strong opening, a middling beginning and a weak...
After an indefinite delay, the fourth season of Call of Duty: Modern Warfare is set to launch tonight at 2...
The Crucible Beckons Guard- Wait, wrong game… While they are still preparing to release their MMO New World, Amazon made...