We Have a Theory… The much anticipated adaptation of the classic Sci Fi novel, Dune finally got some more good...
Noah Centineo has been cast as Atom Smasher in DC's long-awaited Shazam! spin-off, Black Adam. Centineo is best-known for his...
X-Files Meets Andy Griffith Show Meets Quentin Tarantino Harkening back to the days of Steven Spielberg and our fascination with...
Batfleck is Back… fleck After the news that Ben Affleck had reportedly signed a new contract for DCEU movies, many...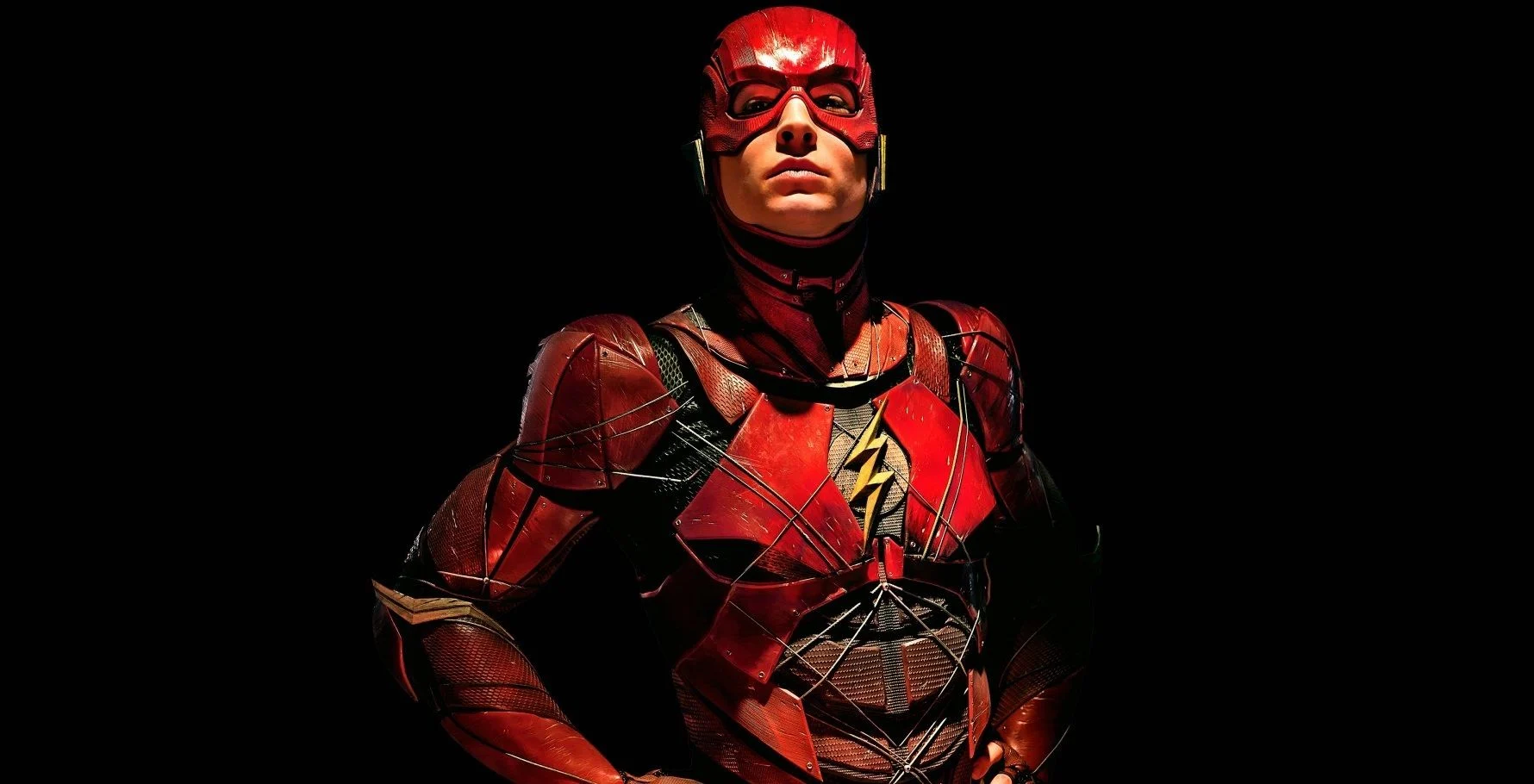 Don't Cross the Streams Barry! Well, if this film ever gets off the ground, it could be shaping up to...
After multiple delays and changes of directors, Tom Holland's Uncharted movie has finally begun shooting. Holland took to social media...
There's always some hit and misses when it comes to Netflix Originals. Sometimes we get Oscar worthy material, other times...