The Dark Knight Film That Could Have Been Both Frank Miller, the legendary comic writer, and Darren Aronofsky, acclaimed film...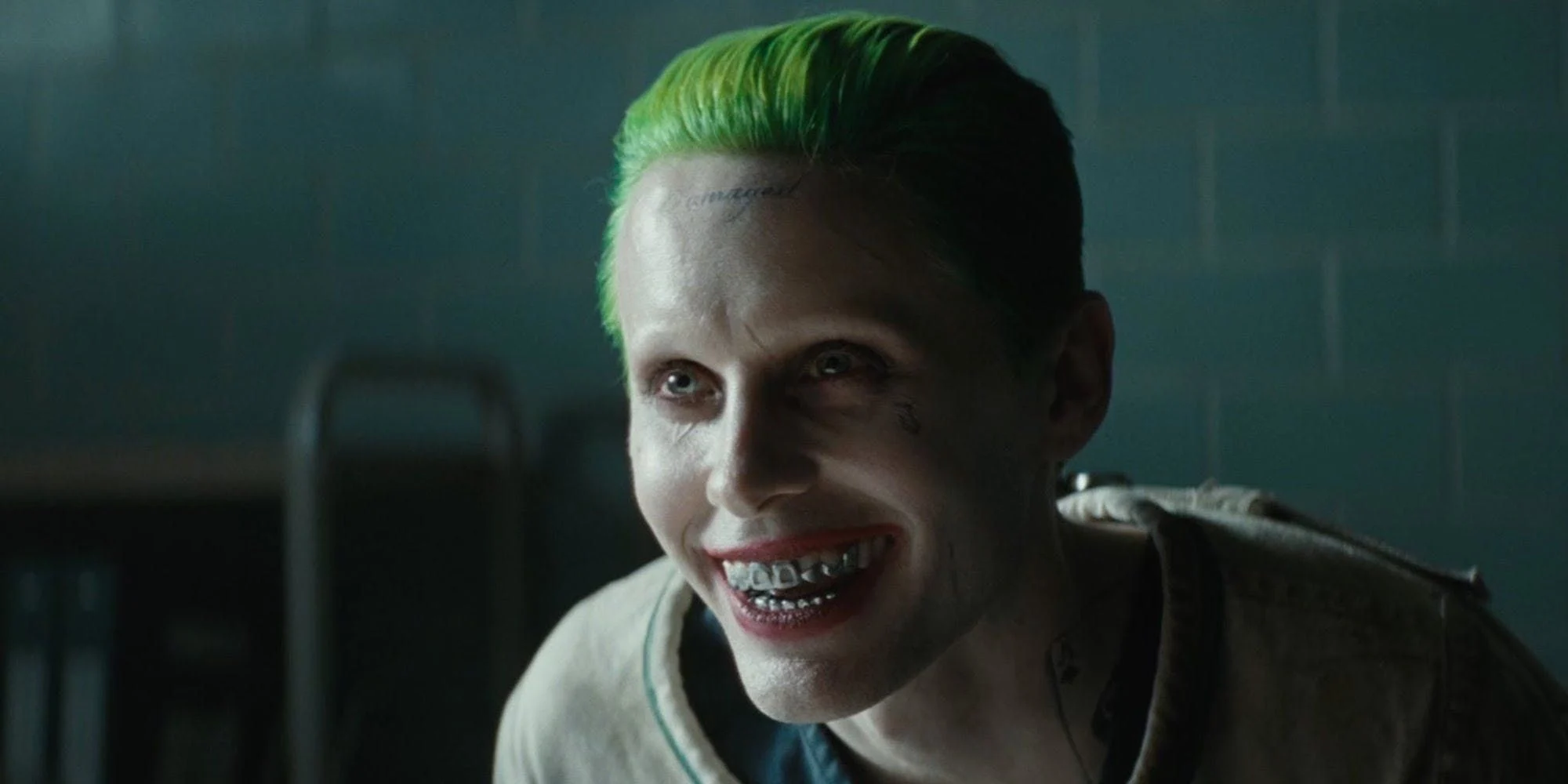 Major FOMO With This One Honestly though, this be some screwed up stuff that would've gone such a long way...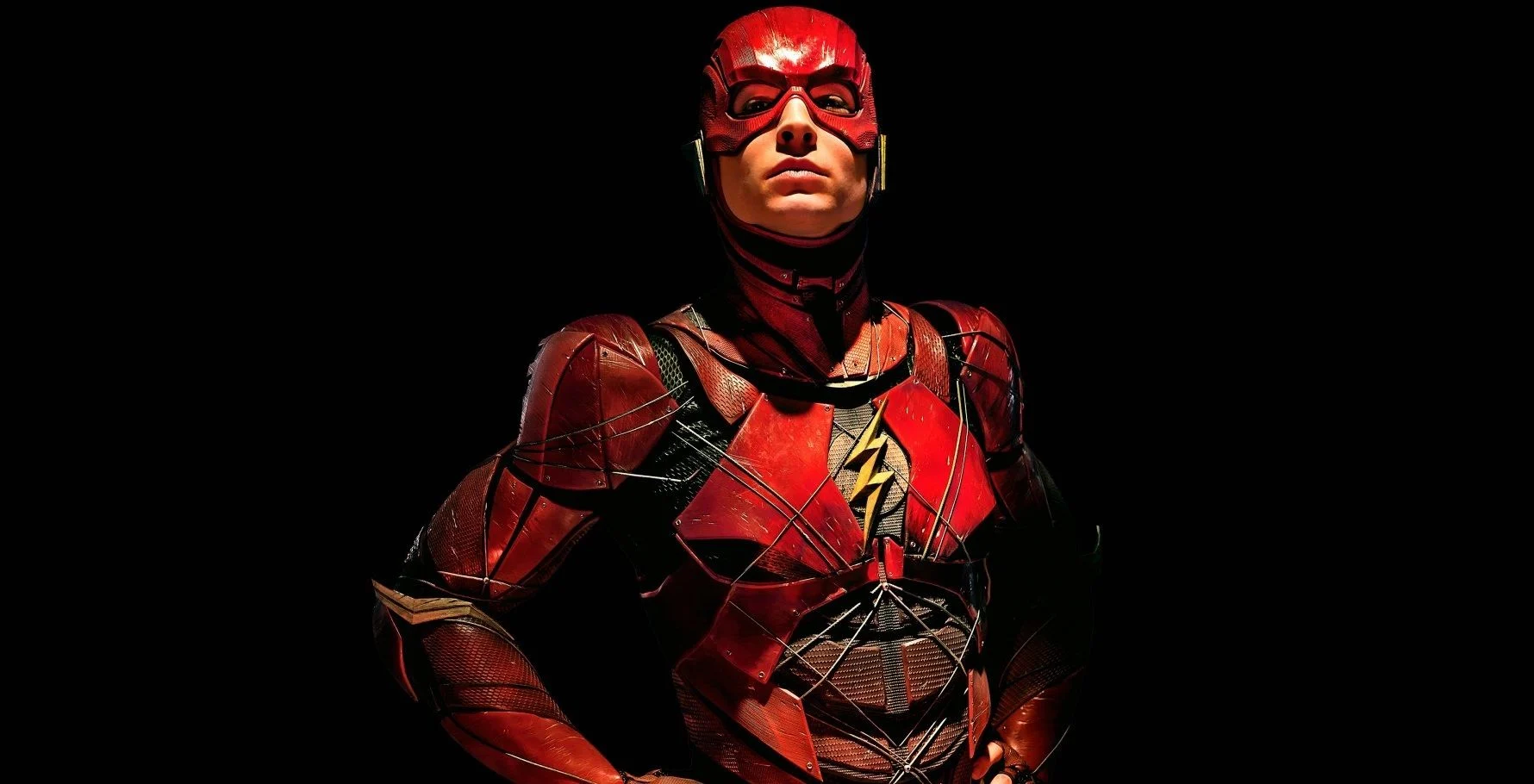 Don't Cross the Streams Barry! Well, if this film ever gets off the ground, it could be shaping up to...
Noah Centineo has been cast as Atom Smasher in DC's long-awaited Shazam! spin-off, Black Adam. Centineo is best-known for his...
Another week, another round of teasing and hyoe-building for the next iteration of Batman in the form of Matt Reeves'...
The Return of Superman If you weren't already jumping up and down with excitement, then maybe this teaser will change...
Time to get the hype started! DC announced two months ago that they would be holding an exclusive live reveal...
No Ivy For Us If you were hoping for the girl in green to show up during the film, James...
More Suicide Squad? You can't keep passionate fans down. Especially when it comes to DC fans who feel like they...
When the news of the release of the Snyder Cut, many wondered if any reshoots would be done to bring...
Tell Me, Do You Stream? Arguably one of the most unappreciated movies in the last decade, Batman V Superman is...