I swear, the Destiny community is amazing, but it takes them no time to find new ways to break the...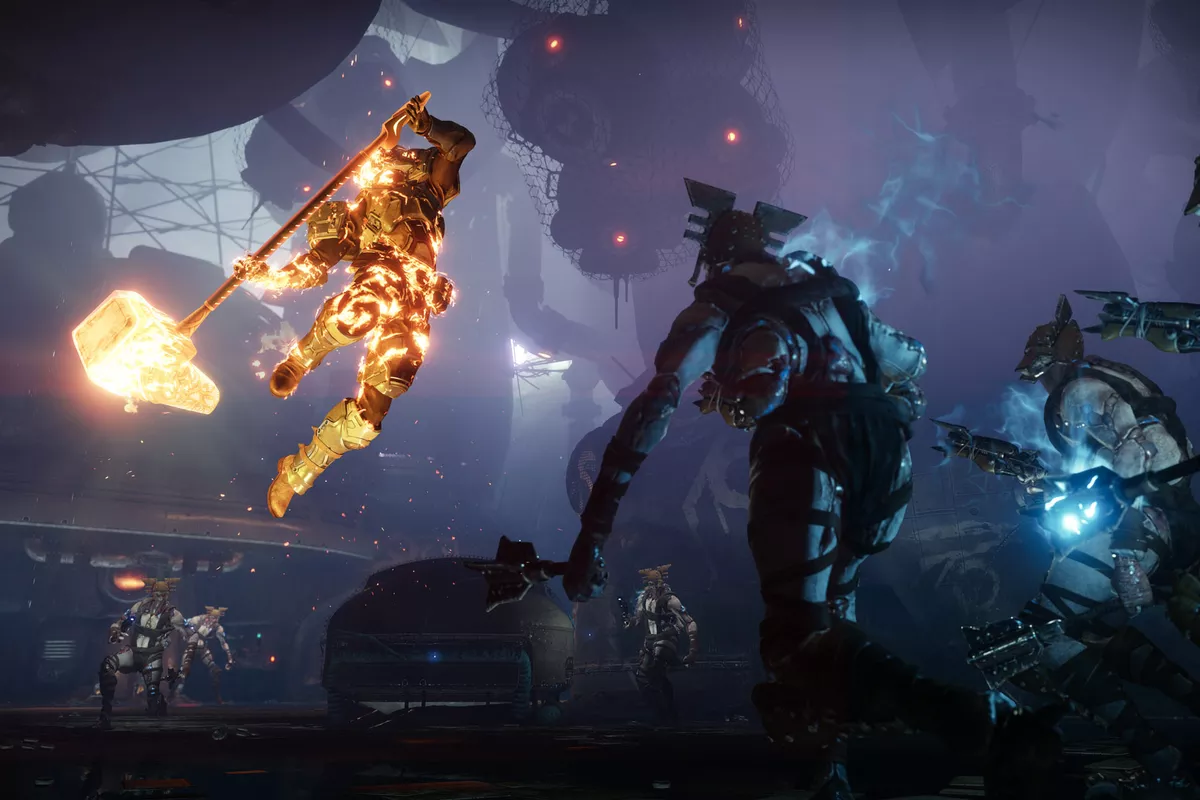 Destiny 2 is looking to have a bright future after today's livestream event, which gave us the official trailer for...
How Do We Come Back From This? Recently, there has been a lot of discussion around how Developer Bungie treats...
All it Took Was One Weekend This weekend was home to massive change in the Destiny 2 community. But what...
Season of the Arrivals is doing everything that players like myself (and many others) have come to expect/hope for from...
Ra-Ra-Rasputin Despite a ton of setbacks, consistent event issues, Destiny 2's latest quest is live and ready! Time to earn...