I swear, the Destiny community is amazing, but it takes them no time to find new ways to break the...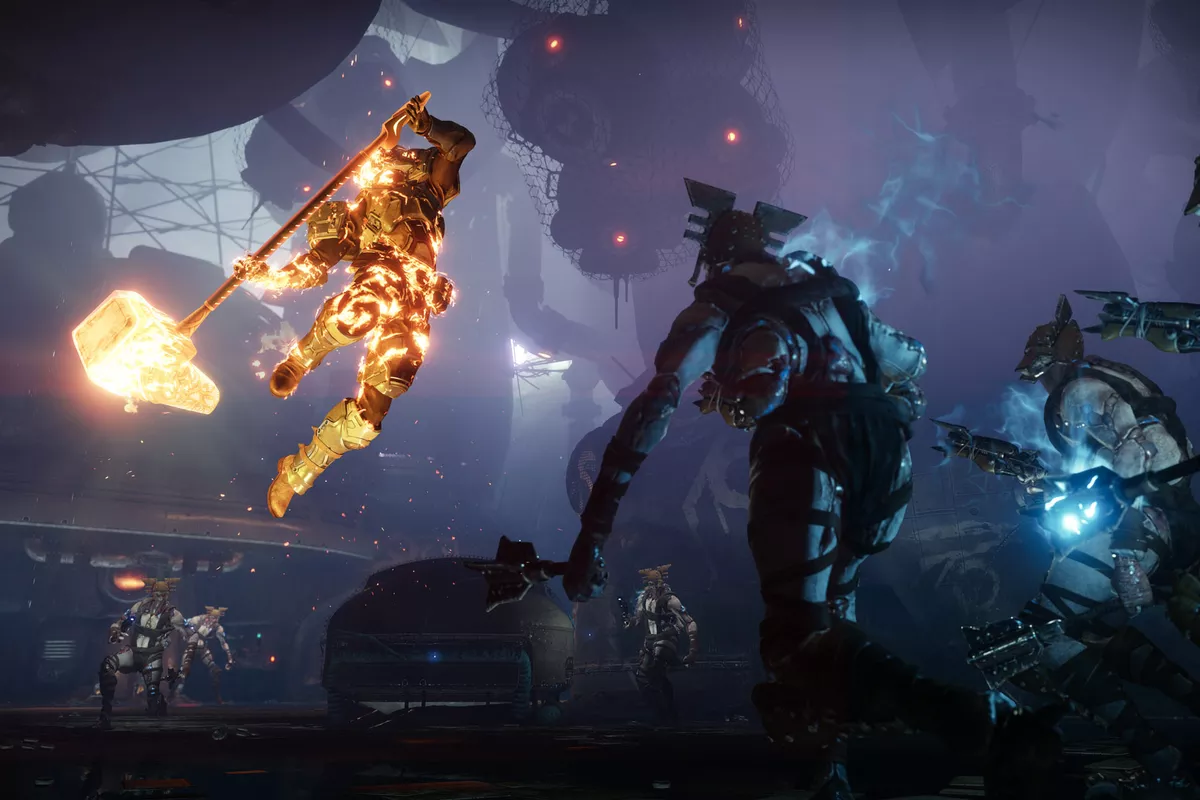 Destiny 2 is looking to have a bright future after today's livestream event, which gave us the official trailer for...
You may or may not have seen the latest two teasers featuring what to expect from D2's new direction. If...
Composer and ex-Bungie board member, Marty O'Donnell has not held back when discussing the deal Bungie had with Acitivision from...
Season of the Arrivals is doing everything that players like myself (and many others) have come to expect/hope for from...
Destiny 2 is seeing a pretty big shift in seasonal priorities and changes. We break down what we expect is...