May the Force Be With You You know, we have our share of criticisms when it comes to how Disney...
A new game in the Star Wars universe was leaked this morning on the Xbox website, and it looks to...
The end of the Skywalker saga was a big moment for us, the audience, but even bigger moment for many...
Despite being an avid naysayer of the sequel trilogy from Disney Star Wars, admittedly, there were some amazing moments now...
The Force is Not Strong With This One While you may mostly know him from the backstory in Revenge of...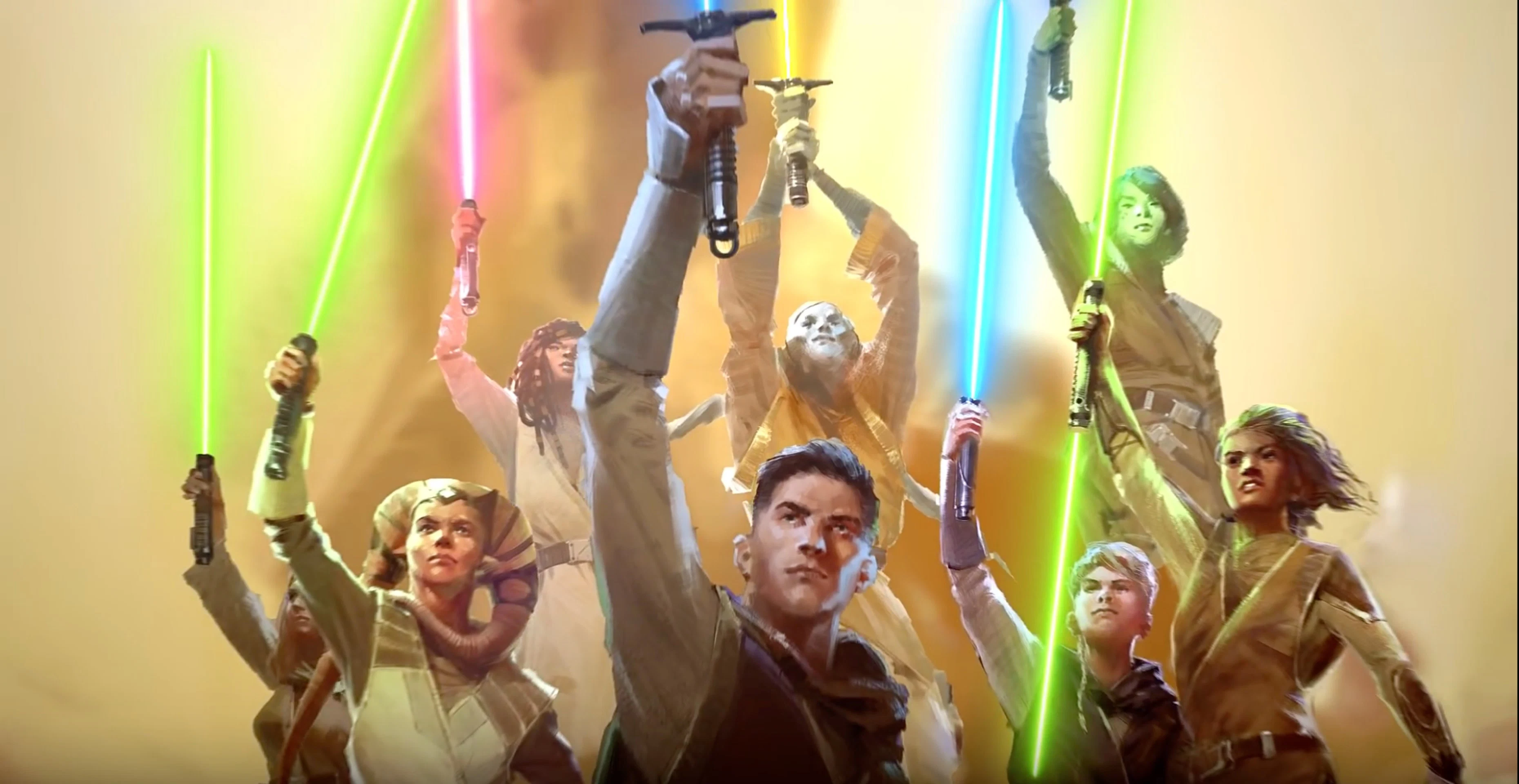 LucasFilm has delayed the release of its cross-media Star Wars prequel series, The High Republic, until January 2021. The announcement...
Another year of gaming has drawn to a close, we got a wonderful batch of games from story driven indie...