After years of rumors that Apple would be making the switch from Intel-based processors to their own for Mac computers,...
While they've been known recently for one upping Nvidia at every possible turn, AMD made a recent mistake. During an...
Always know where your keys are at with the "Bianca" keychain. This new take on the house key uses latest...
Tractive, known for their GPS-tracking collars for dogs, have released their first line of collars for cats. The collar...
Tired of losing important things or just want some peace of mind? Bluetooth security tracking devices are one of the...
A New Step for Virtual Reality? Sony is working on a new, "next generation" VR headset, but it may not...
To the casual observer, you might think that editing software like Final Cut or Adobe are your only options to...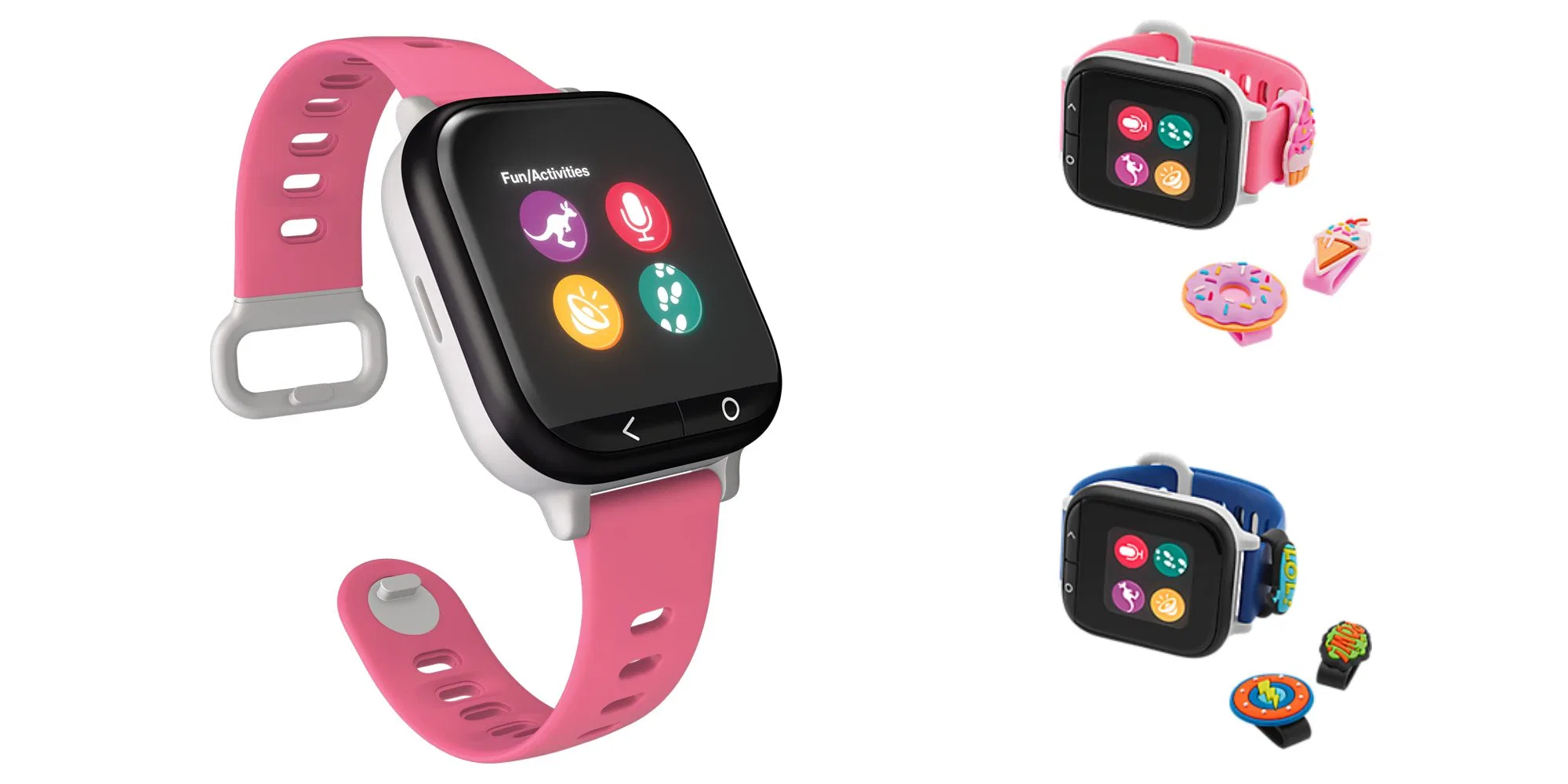 The new Verizon GizmoWatch 2 smartwatch is a wearable watch for children, and allowed their parents to stay in touch...
We're all stuck at home a little bit longer than we really want to be. But, that doesn't mean that...
So you may have heard of platforms like Twitch, Mixer or YouTube LIVE. Streaming platforms for gamers and their respective...
VR is quickly becoming one of gaming's biggest ventures. One of the most overlooked items is third parties that are...