First Ever African American Batwoman
After the news that Ruby Rose was leaving the CW series 'Batwoman', everyone wondered who'd be replacing her. Turns out, we finally have an answer to that question, and we might be pleasantly surprised.
Javicia Leslie, known to most viewers from CBS' God Friended Me, is being cast as the new Batwoman. Worth noting, she's not the next Kate Kane, she will be an original character who takes on the mantle of Batwoman.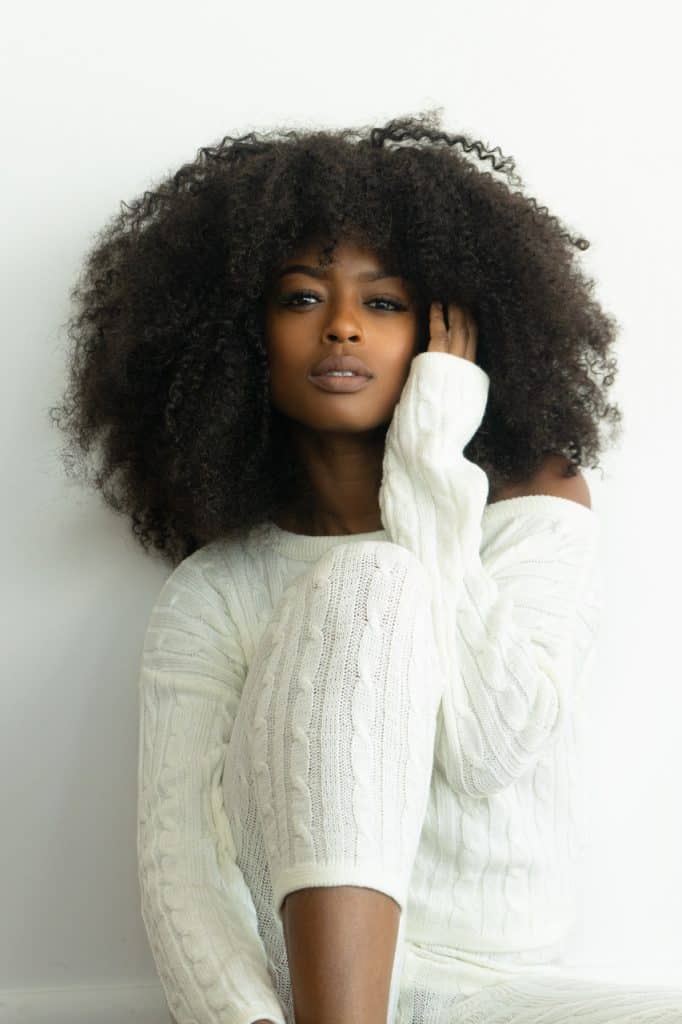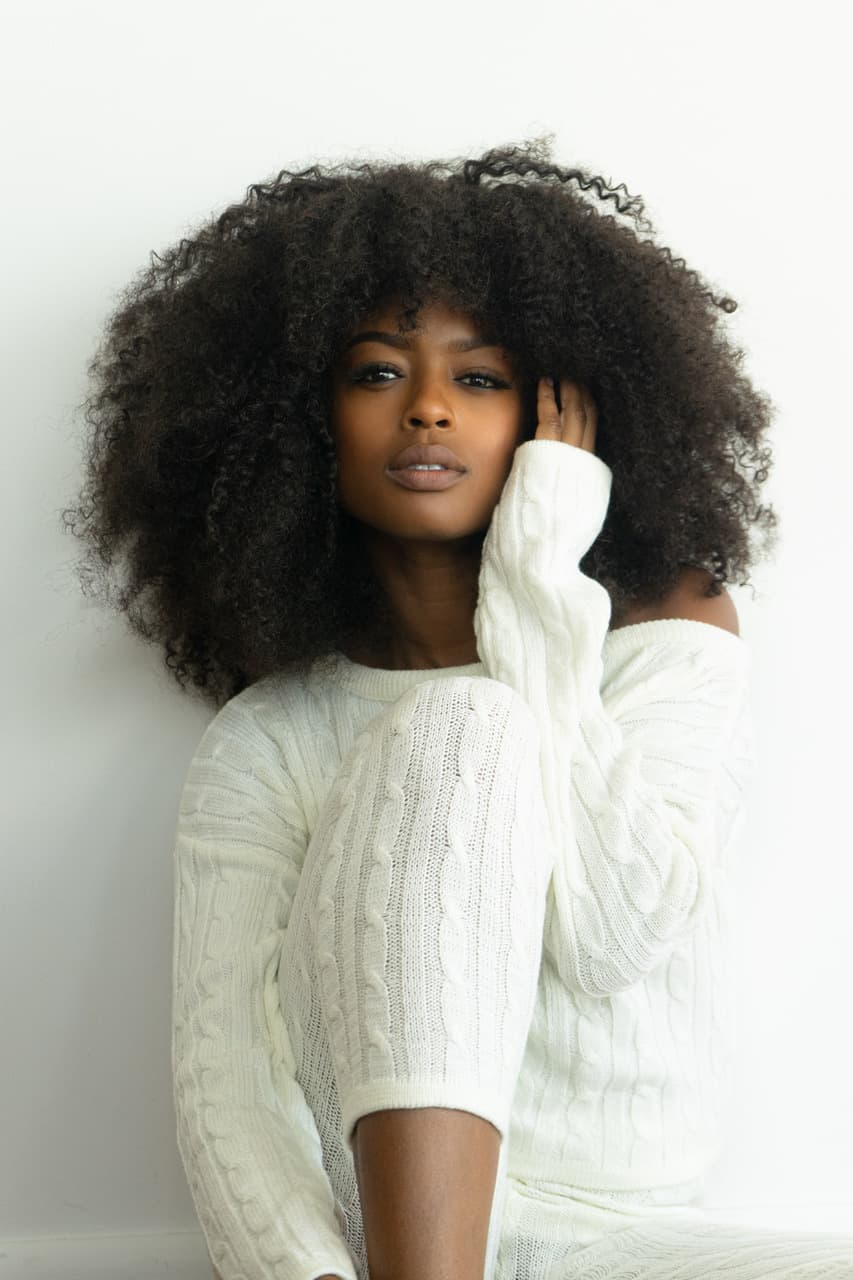 After Ruby Rose's sudden departure from the project, the character of Kate Kane got tossed aside in favor of something different.
Leslie will be telling a new story and The CW will be adapting the show to fit a new narrative. CW did provide a synopsis for what to expect from Leslie's new character in Batwoman.
"Ryan Wilder is about to become Batwoman. She's likable, messy, a little goofy and untamed. She's also nothing like Kate Kane, the woman who wore the Batsuit before her. With no one in her life to keep her on track, Ryan spent years as a drug-runner, dodging the GCPD and masking her pain with bad habits. Today Ryan lives in her van with her plant. A girl who would steal milk for an alley cat and could also kill you with her bare hands, Ryan is the most dangerous type of fighter: highly skilled and wildly undisciplined. An out lesbian. Athletic. Raw. Passionate. Fallible. And very much not your stereotypical all-American hero."
New Era, New Batwoman
So it sounds like Batwoman is going to be seeing some big changes to the character role. As stated above however, this is a new character so don't get too annoyed at the changes. 
They are also hoping to incorporate Ruby Rose's departure into the ongoing story of Batwoman. Presenting her leaving the cowl as a mysterious disappearance that Wilder will be investigating at some point.
Who knows, maybe Leslie is just what this series needed to get back on track. Batwoman had a notoriously rocky start with viewers and really never quite succeeded for The CW. 
The latter half of the season was a notable improvement, a big reason for that was Ruby Rose as Batwoman. She managed to keep the character consistent and interesting to watch mature. 
Suffice to say, Leslie will need to step up in order to improve on Rose's character. Again, yes Wilder is original, but the comparisons will be there and she'll have to adapt to it. 
What do you make of Leslie becoming the next Batwoman? Let us know in the comments below!
Stay tuned here at Geekhash for more articles like this!