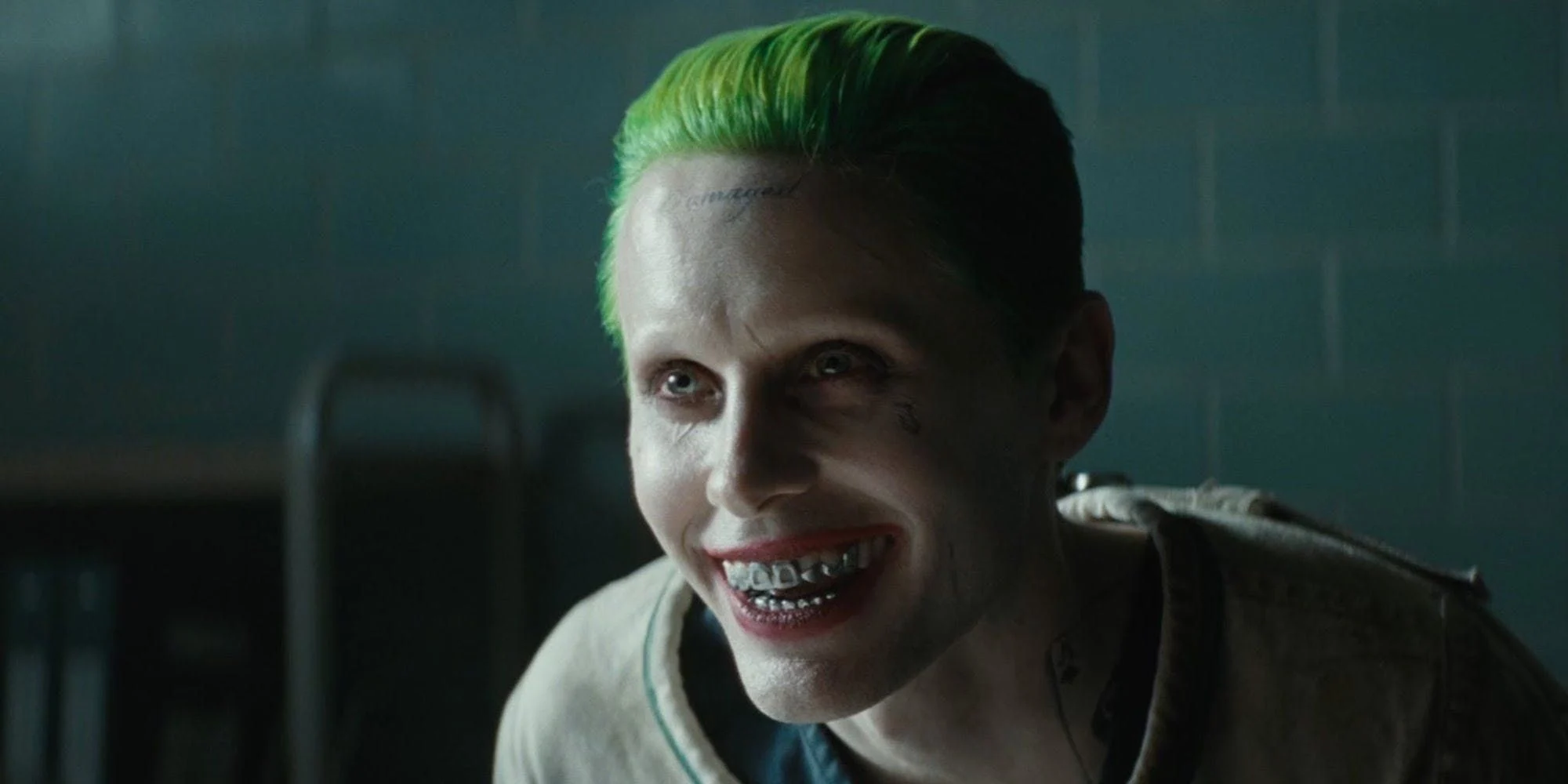 Major FOMO With This One Honestly though, this be some screwed up stuff that would've gone such a long way...
More Suicide Squad? You can't keep passionate fans down. Especially when it comes to DC fans who feel like they...
While The Batman is still a ways away, Warner Bros. is working on expanding that film's world by ordering a...
Another week, another round of teasing and hyoe-building for the next iteration of Batman in the form of Matt Reeves'...
Same here Henry, Same Here While he may be more well known to some as Geralt of Rivia in Netflix's...
Time to get the hype started! DC announced two months ago that they would be holding an exclusive live reveal...
No Ivy For Us If you were hoping for the girl in green to show up during the film, James...
When the news of the release of the Snyder Cut, many wondered if any reshoots would be done to bring...
First Ever African American Batwoman After the news that Ruby Rose was leaving the CW series 'Batwoman', everyone wondered who'd...
No More Mr. J Season 1 may have shown that the writers had a lot of comedic talent, but season...
We have our first look at the Snyder Cut in the form of a short teaser given to us by...