While The Batman is still a ways away, Warner Bros. is working on expanding that film's world by ordering a spin-off television series about the Gotham Police Department that will be exclusively on HBO Max.
The news was broke by Variety, who said the series has already been given a series order. The untitled series will be produced by Matt Reeves, the film's director, and the creator of Boardwalk Empire, Terence Winter. It is part of a new overall deal that Reeves has made with Warner Bros. Television.
"This is an amazing opportunity, not only to expand the vision of the world I am creating in the film, but to explore it in the kind of depth and detail that only a longform format can afford — and getting to work with the incredibly talented Terence Winter, who has written so insightfully and powerfully about worlds of crime and corruption, is an absolute dream," said Reeves on the series.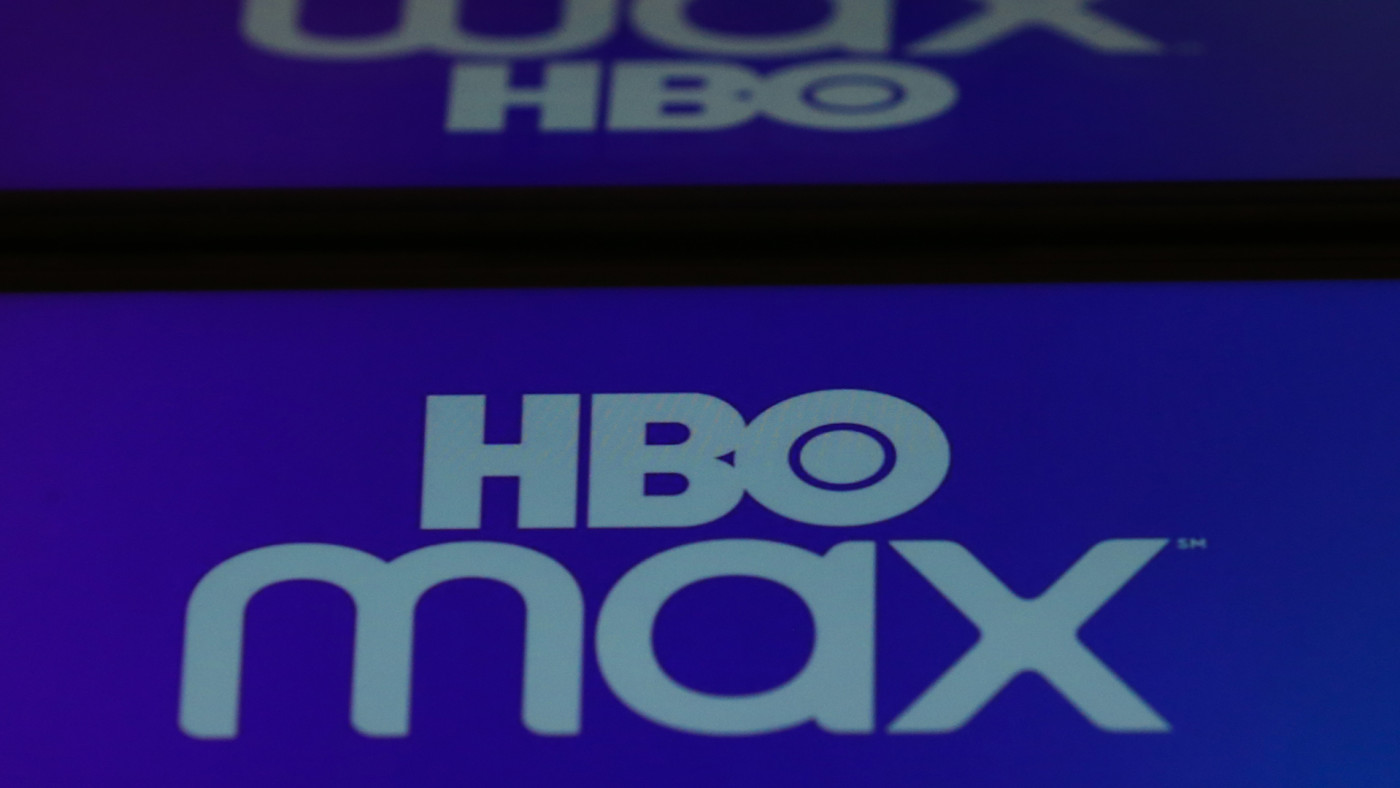 According to Variety, the show is going to build on the film's exploration of corruption in the city of Gotham. No actors or leads have been announced, but we would guess Jeffrey Wright's Jim Gordon will make an appearance. No word, yet, on if Robert Pattinson's Batman will appear.
This sounds very similar to Gotham, another show that was set to focus on Gordon and his time in the police department before the time of Batman. The series eventually opened up to show Bruce Wayne's ascent to Batman and widened its scope to more than just Jim Gordon. That show starred Ben McKenzie as Gordon.
DC has been using the HBO Max service to release a lot of their content, including next year's Snyder Cut of Justice League, though this is the first film to be directly tied to a live-action film.
For all your comic shows and more, be sure to check back in here with GeekHash.