Following the rumors following a leak, 343 Industries has confirmed that the multiplayer for Halo Infinite will be free-to-play and...
Naughty Dog Delivers a Rock Solid Game, and a Mediocre Story A strong opening, a middling beginning and a weak...
Bravo Six, Going Dark Modern Warfare finally has a new season underway, and it has some pretty notable changes. Or...
After an indefinite delay, the fourth season of Call of Duty: Modern Warfare is set to launch tonight at 2...
Destiny 2 is seeing a pretty big shift in seasonal priorities and changes. We break down what we expect is...
Tried and True? The annual gaming event inside of Destiny 2, Solstice of Heroes, is officially live as of Tuesday...
All it Took Was One Weekend This weekend was home to massive change in the Destiny 2 community. But what...
A new game in the Star Wars universe was leaked this morning on the Xbox website, and it looks to...
Back to the Gothic Time As self proclaimed fans of From Software's titles like Dark Souls and Sekiro, this reveal...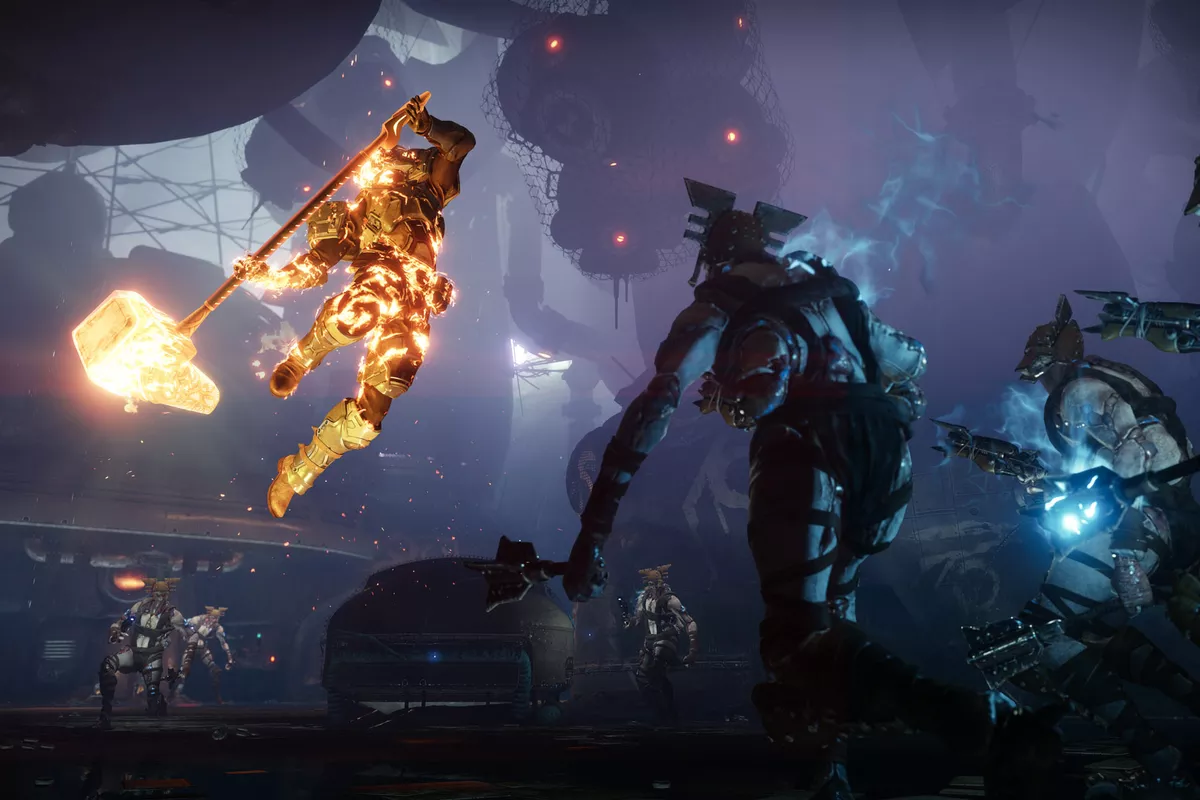 Destiny 2 is looking to have a bright future after today's livestream event, which gave us the official trailer for...
Return to Amalur UPDATE: You can NOW Pre-Order the Remaster for ALL Platforms! Some years ago, there was a new...