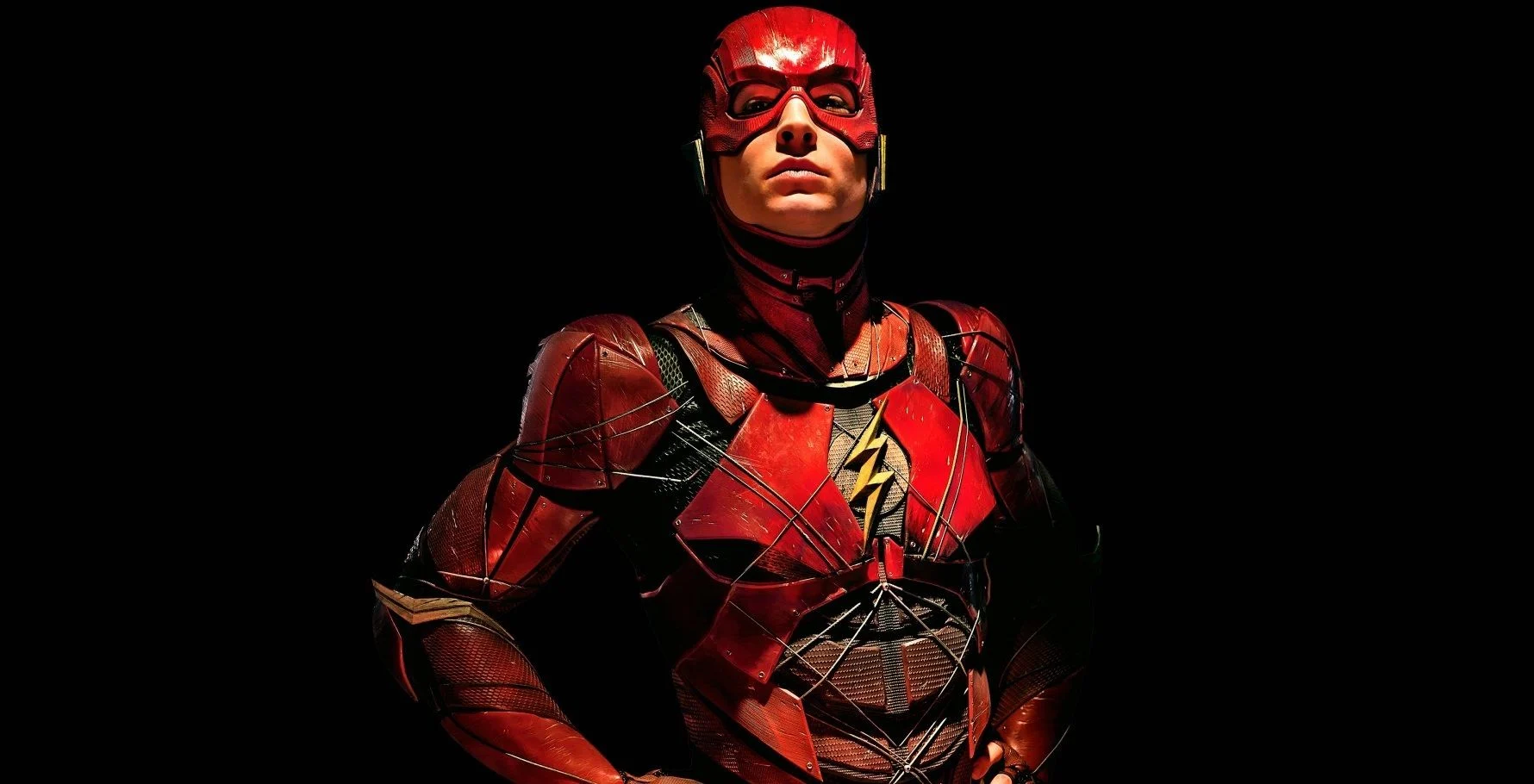 Don't Cross the Streams Barry! Well, if this film ever gets off the ground, it could be shaping up to...
Same here Henry, Same Here While he may be more well known to some as Geralt of Rivia in Netflix's...
We have our first look at the Snyder Cut in the form of a short teaser given to us by...
More fuel to the Ayer Cut fire has come today, as Ayer himself has given us a glimpse at a...
Less Red, More Blue Snyder's Justice League cut is on the forefront of several moviegoers minds right now. Many of...
No Ivy For Us If you were hoping for the girl in green to show up during the film, James...
More Suicide Squad? You can't keep passionate fans down. Especially when it comes to DC fans who feel like they...
Hey, I guess the Multiverse is pretty big. The Flash Movie got a few unexpected updates this month. Ezra Miller...
With San Diego Comic-Con cancelled and moved to a virtual event, DC has announced their own virtual experience in the...
With the Snyder Cut coming out next year, we are starting to get our first glimpses at Darseid, the iconic,...