This week in Destiny 2, we get tons of new content including two new confirmed missions, new Exotic Quest and...
Controversy, Drama and Change After some major controversy happened last week in the Destiny 2 Community, Bungie addresses the topic....
I swear, the Destiny community is amazing, but it takes them no time to find new ways to break the...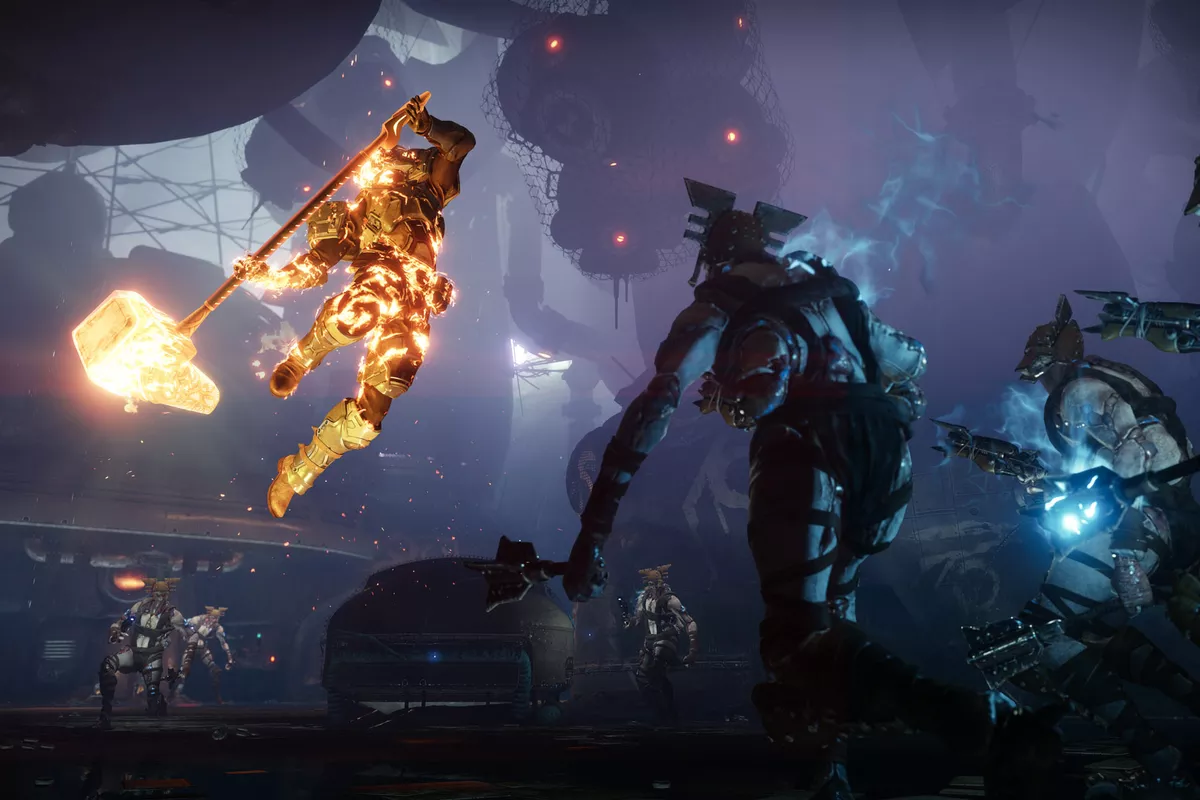 Destiny 2 is looking to have a bright future after today's livestream event, which gave us the official trailer for...
Ra-Ra-Rasputin Despite a ton of setbacks, consistent event issues, Destiny 2's latest quest is live and ready! Time to earn...
Wake Me, When You Nee- Wait, Wrong Bungie Game Yet another gaming delay has hit the industry, fans of Destiny...
Composer and ex-Bungie board member, Marty O'Donnell has not held back when discussing the deal Bungie had with Acitivision from...
All it Took Was One Weekend This weekend was home to massive change in the Destiny 2 community. But what...
Season of the Arrivals is doing everything that players like myself (and many others) have come to expect/hope for from...
Destiny 2 is seeing a pretty big shift in seasonal priorities and changes. We break down what we expect is...