A Master of Mind-Bending Christopher Nolan is no stranger to crafting mind-bending movies that play with all kinds of topics,...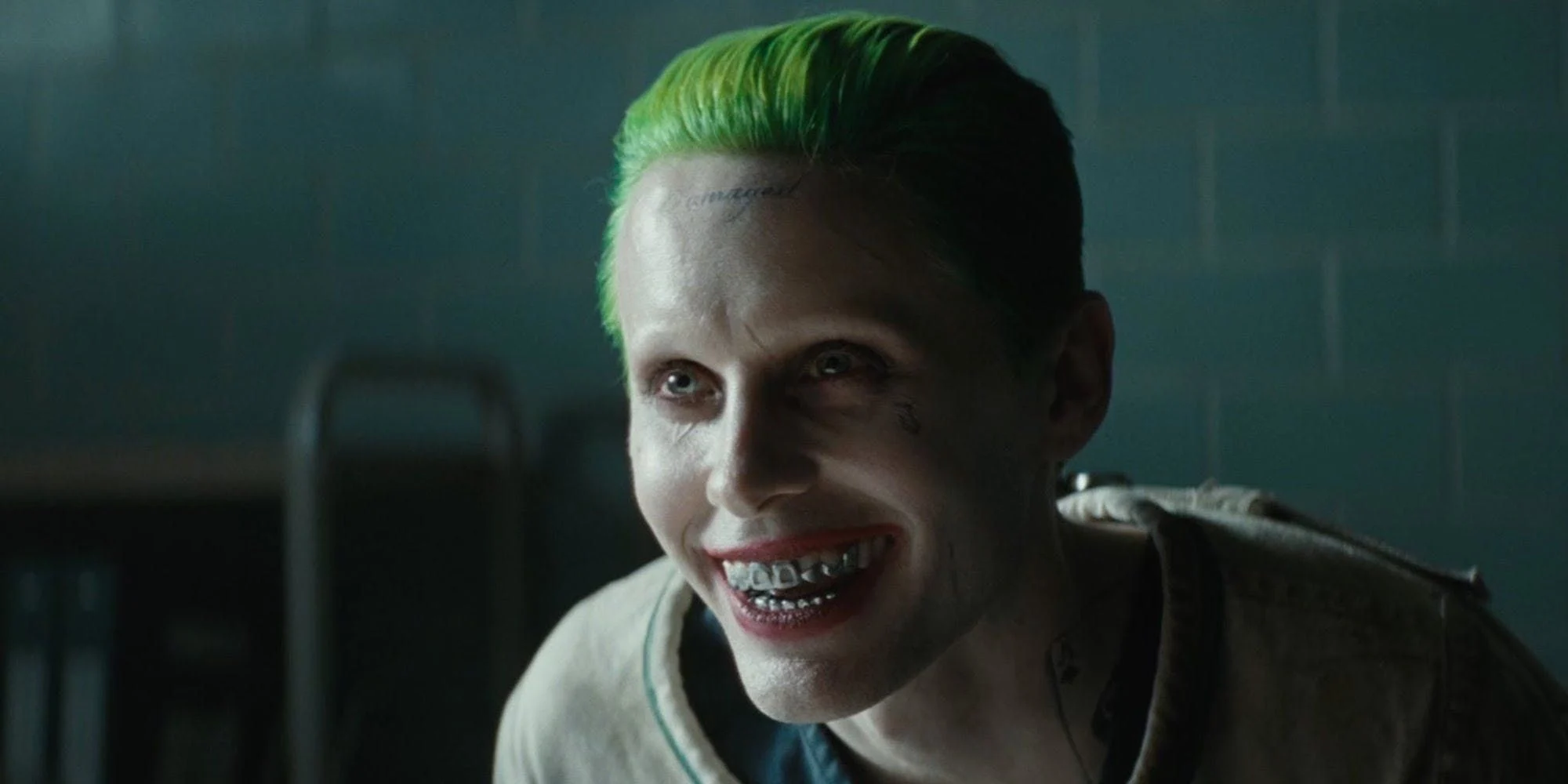 Major FOMO With This One Honestly though, this be some screwed up stuff that would've gone such a long way...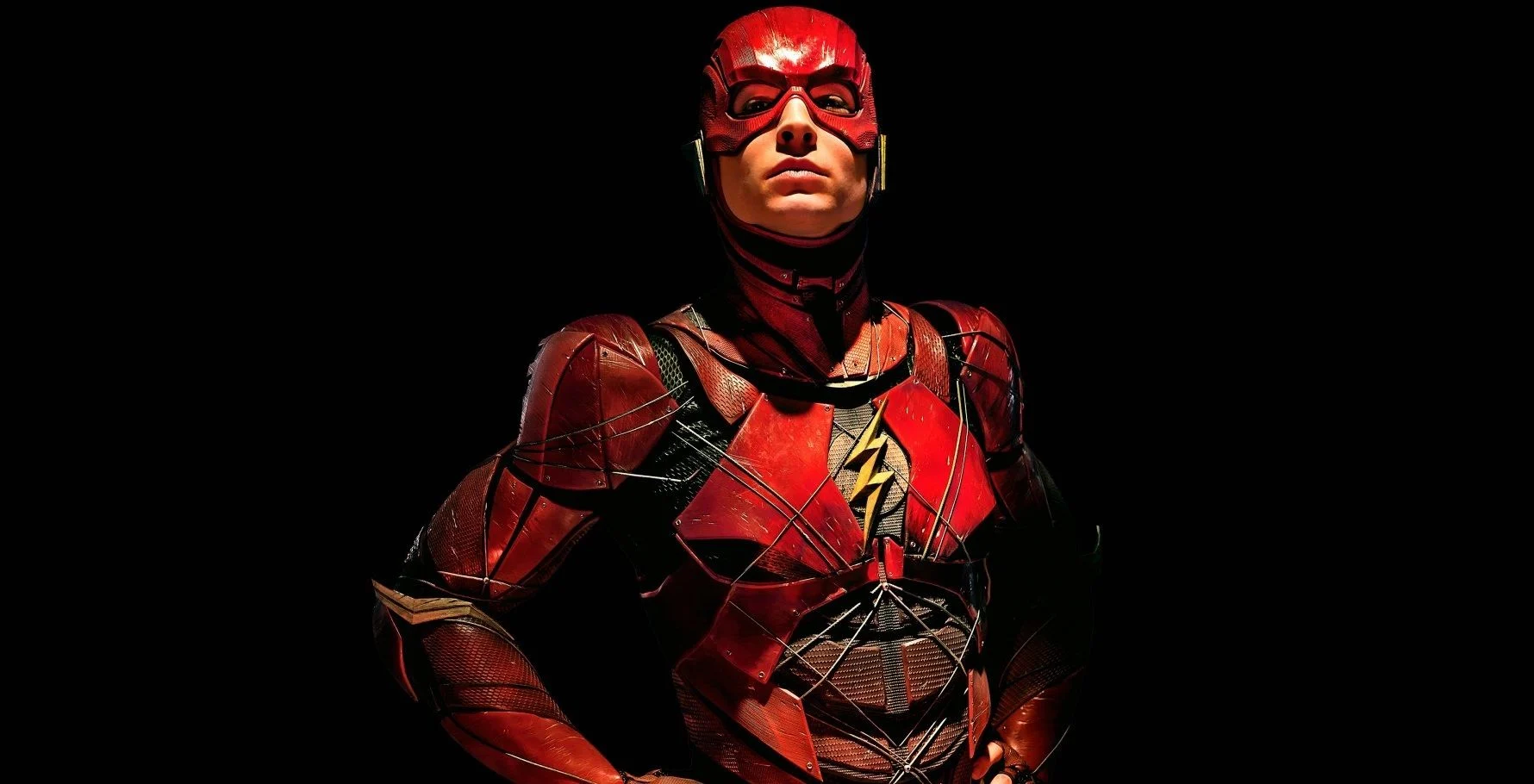 Don't Cross the Streams Barry! Well, if this film ever gets off the ground, it could be shaping up to...
More Suicide Squad? You can't keep passionate fans down. Especially when it comes to DC fans who feel like they...
Noah Centineo has been cast as Atom Smasher in DC's long-awaited Shazam! spin-off, Black Adam. Centineo is best-known for his...
Up, Up and Away! Zack Snyder has started peeling back the curtain on his Justice League cut and fans are...
Dishonor on Your Whole Family! Well, if you have cash burning a hole in your pocket and need to spend...
No Ivy For Us If you were hoping for the girl in green to show up during the film, James...
Christopher Nolan's Tenet has been delayed, as it has been completely removed from Warner Bros' release calendar, as reported by...
Russo Brothers Meets James Bond Promising some Winter Soldier vibes and Extraction type action? Count us in all the way....
After multiple delays and changes of directors, Tom Holland's Uncharted movie has finally begun shooting. Holland took to social media...