Come on and SLAM! It's okay if you were unaware that this movie was even happening given everything that's been...
Dishonor on Your Whole Family! Well, if you have cash burning a hole in your pocket and need to spend...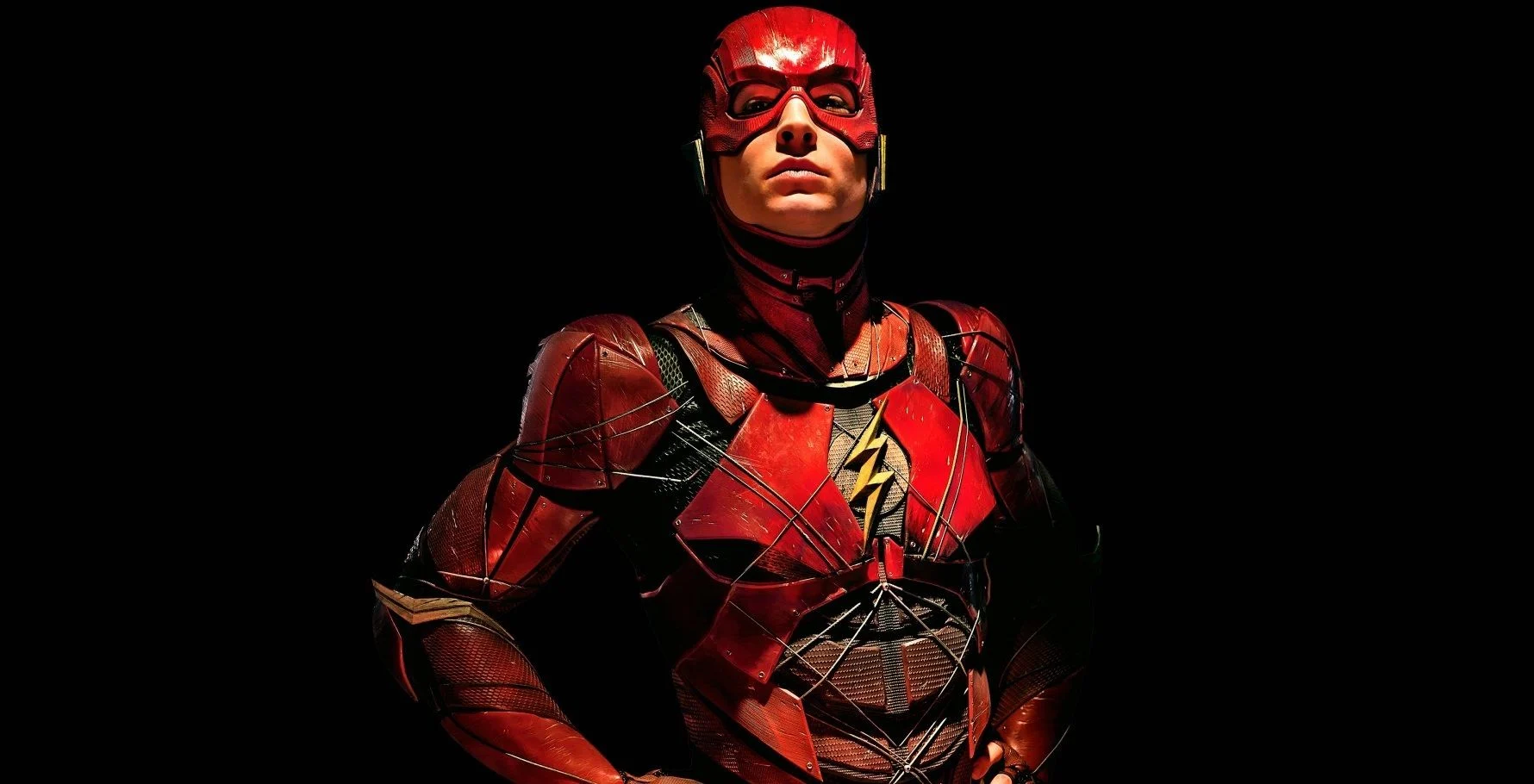 Don't Cross the Streams Barry! Well, if this film ever gets off the ground, it could be shaping up to...
After multiple delays and changes of directors, Tom Holland's Uncharted movie has finally begun shooting. Holland took to social media...
Charlize Theron has shared an update on Atomic Blonde 2, and has confirmed that the sequel's script is currently being...
The Return of Superman If you weren't already jumping up and down with excitement, then maybe this teaser will change...
Up, Up and Away! Zack Snyder has started peeling back the curtain on his Justice League cut and fans are...
No Ivy For Us If you were hoping for the girl in green to show up during the film, James...
Noah Centineo has been cast as Atom Smasher in DC's long-awaited Shazam! spin-off, Black Adam. Centineo is best-known for his...
Yet Another Setback for Tenet Bad news for fans looking forward to Nolan's upcoming film, Tenet. After numerous setbacks, movie...
When the news of the release of the Snyder Cut, many wondered if any reshoots would be done to bring...